Confession time.
I've been cutting coupons. The scene from Gilmore Girls keeps playing through my mind--the one where Rory chides Lorelai for cutting coupons in secret. A few months ago I subscribed to the Sunday paper, solely for the coupons. I'm mostly using them at CVS or at the double coupon day at my fave grocery store. A couple of my friends here introduced me to the wonderful world of Extra Care Bucks (or ECBS) at CVS. Have you heard of them? Let me try to explain it...
Every week, CVS has a few super bargains that you can buy and when your receipt prints you get ECBs to use in the next month at CVS. I feel like it's normally for toothpaste--we have like 8 tubes of toothpaste in the bathroom that I paid like $.22 for. It's kind of awesome.
For example, this week a 5 ct box of Zyrtec is on sale for $5.99. Your receipt will print with a $5.99 ECB, making the Zyrtec FREE!!! But better yet, you can go sign up for a
$5 coupon here,
meaning you give CVS $.99 and you get $5.99 back. So you make $5! Win!!!!!
Yesterday I had my proudest moment. I bought a razor for Sol and some Motrin PM (because it ended up being free.)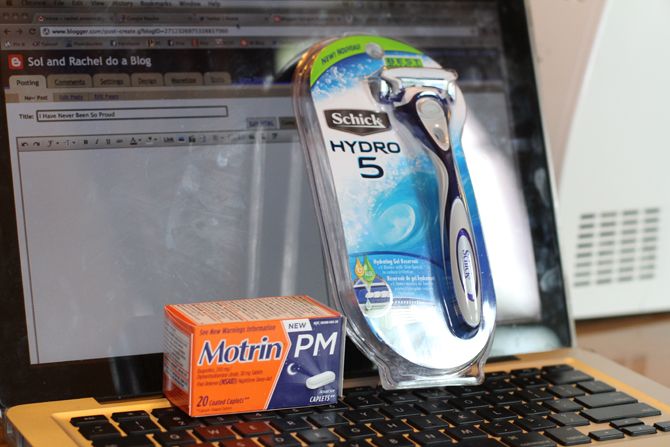 Can you see what my total was?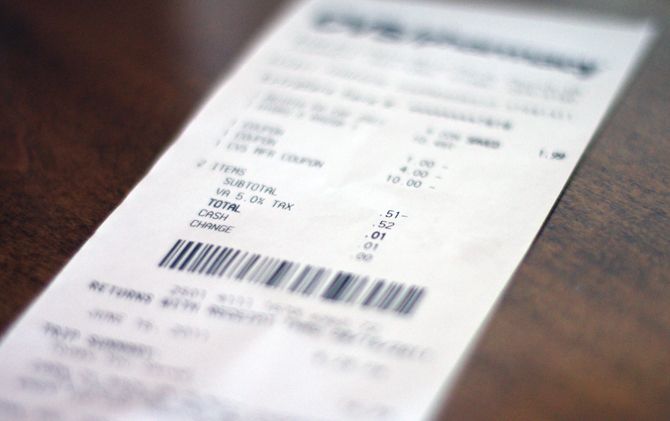 ONE PENNY! I WIN FOREVER!!!
The Motrin was on sale for $4 and I had a $1 coupon from the paper, and I got $3 ECB... FREE!
The razor was supposed to be $8 and I had a $4 coupon, and I got $4 ECB... FREE!
So, I got $7 in ECB for my next purchase (which will be the Zyrtec) and used a $10 ECB to bring my total down. (Although I just realized the razor rang up $2.49 more than it should have, grrr.) So in essence, I spent $3.01 (because I gave them $10 ECB and got $7 ECB back). And it would have been only spending $.52 if had rang up right. Which is a pretty big victory.
So basically, it's like the most fun part of my week. Because I get to do math and feel like the ultimate bargain shopper. It's become a pretty exciting game where I feel like I beat CVS every week.
Stay tuned for the next coupon post, when Victoria and I go to Bloom on double coupon Tuesday and try to take stealth pictures of the extreme couponers and their binders of coupons and 80 bottles of ketchup.