Just kidding, no Tad Hamilton.
As you know, I like to design things. My latest adventure has been designing some darling melamine plates. To kick-off my newest venture, I'm giving away a plate on
my pal Jenae's blog today
! Not only should you go over and enter to win, you should also follow her blog if you have little ones at home to entertain and teach. She has amazing ideas.
Here are a few pictures of what you could win...
A plate for your favorite kid? Yes, you'll have to pick which kid you like the best. It will be a hard decision.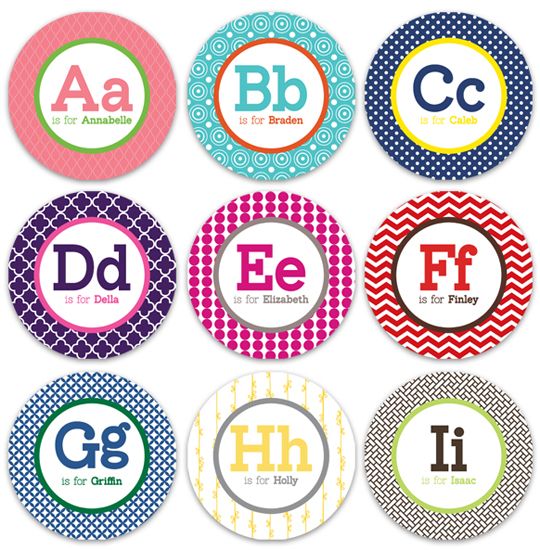 Or maybe for some newlyweds?