On Saturday we traveled to Baltimore to spend the day with our good pals, Riley and Julia. Finley and Olivia are close in age, and Braden and Benjamin are even closer! We walked almost 5 miles around Baltimore in the heat and had a blast. The kids held up so well--no one had a meltdown even though we skipped naptime!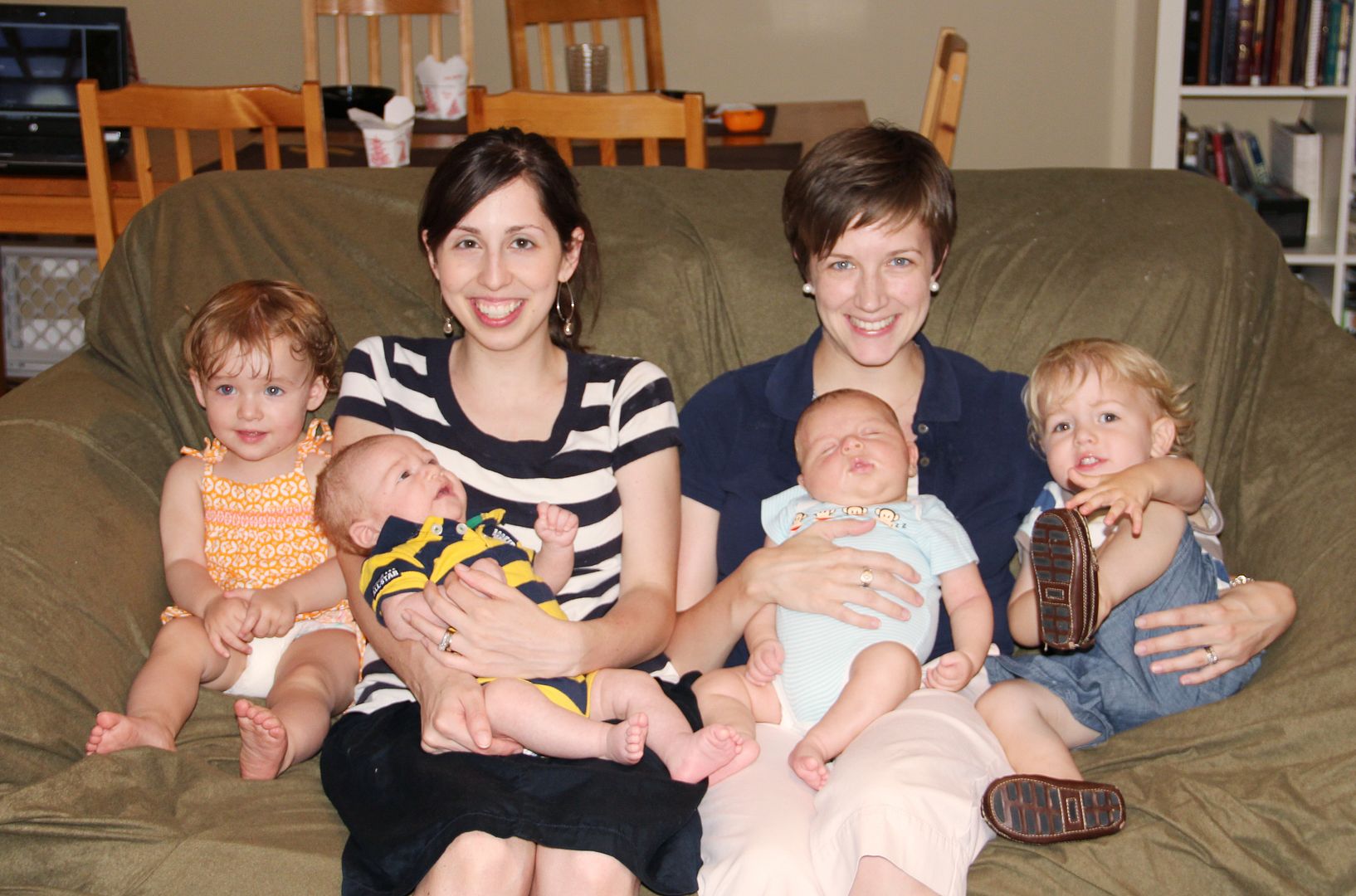 Which looks like more fun? Swinging with dad...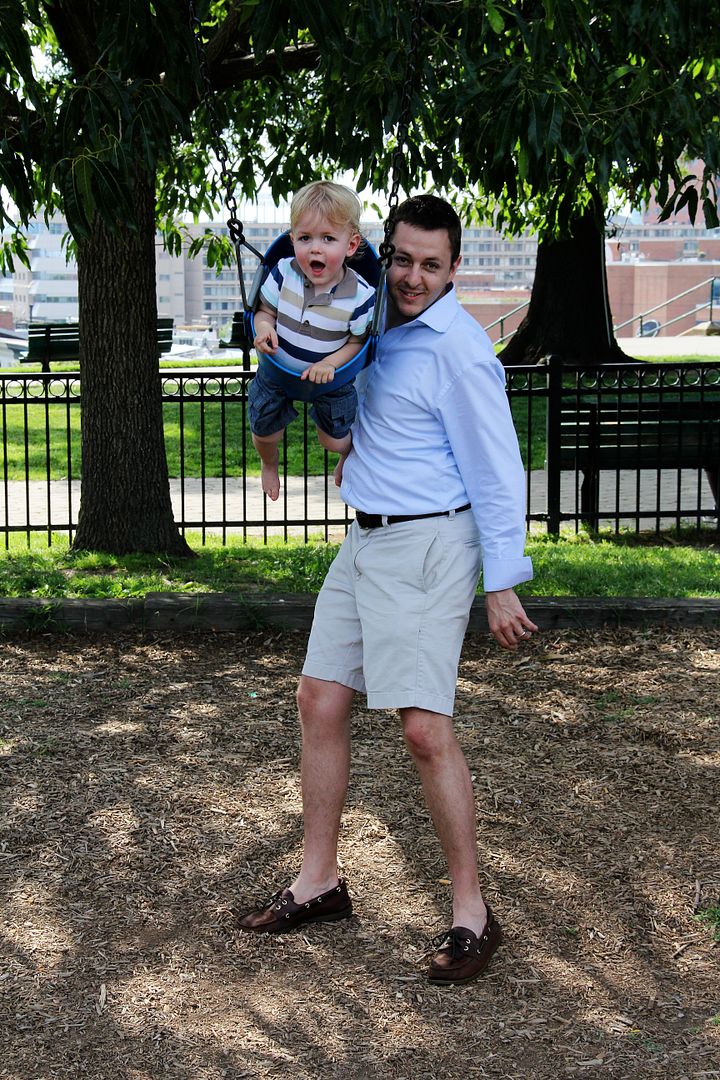 Or napping with mom...