My sister couldn't join us for Thanksgiving and made me promise to take lots of pictures. I've failed. I've been absolutely swamped making plates (which I'm grateful for!) but that has left little energy for picture taking, editing or blogging. So here's a few random ones I like.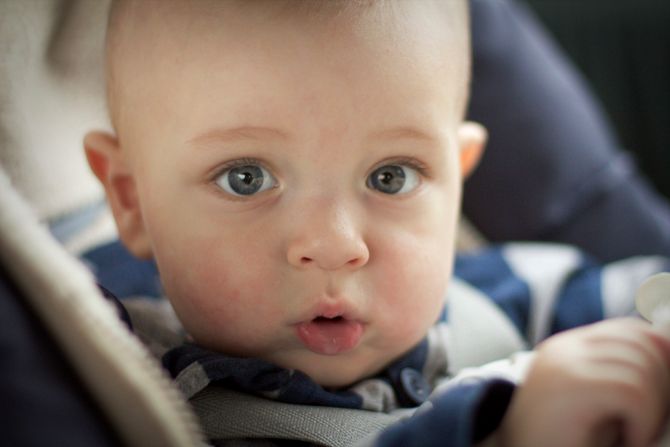 Honestly, I want to cuddle with this boy whenever he'll let me.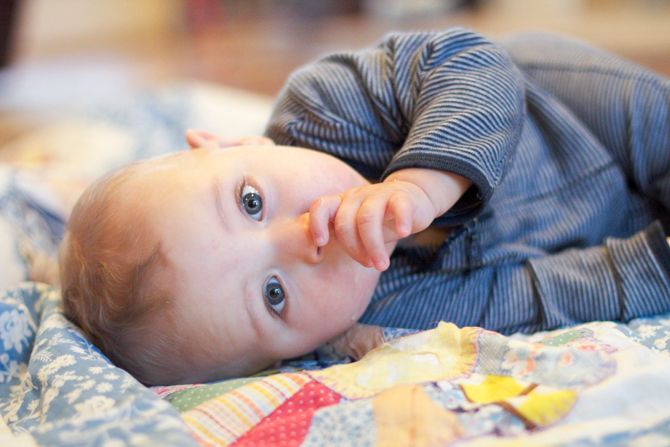 These are from before we left. Finley really likes to rake and play in the leaves. I think he would sit on the deck and crumble leaves all day if I'd let him.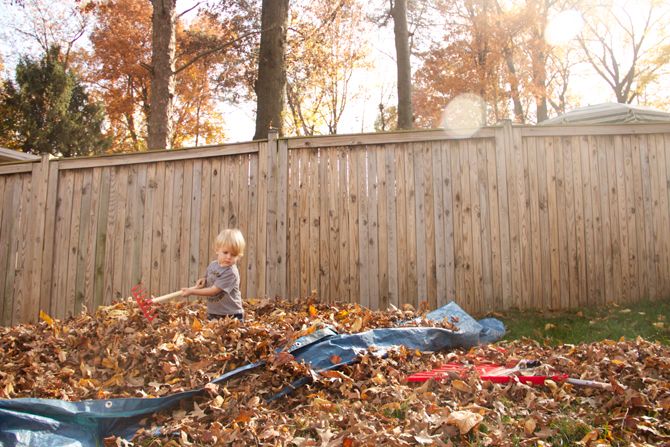 I'd cuddle with this guy all day too. (I think he's getting a haircut tomorrow. FYI.)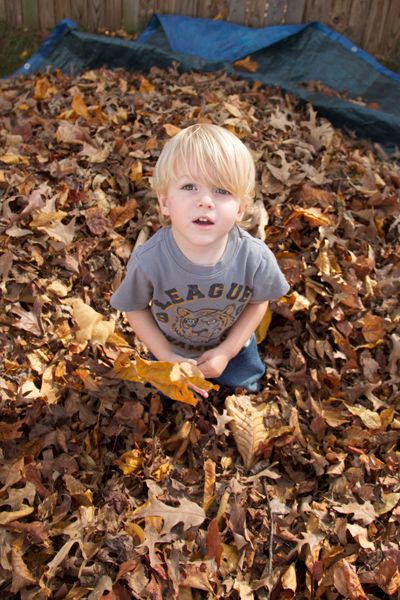 And the best part of today was this... my dad and Finley making no bake cookies. Mmm....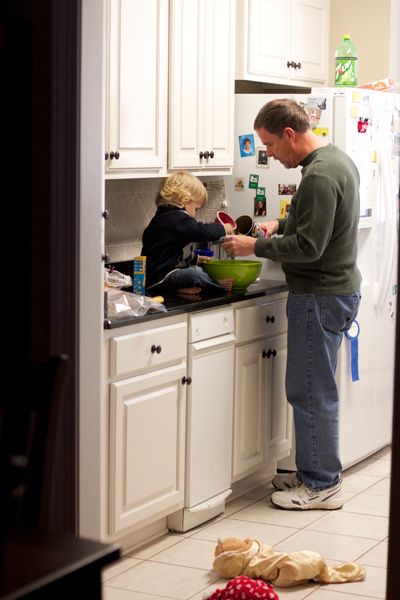 Back to watching TV and having my parents take care of me!