Hey! I don't think I've bothered you recently about the awesome Etsy shop.
For example, we changed the name... to RV PARTIES!!! Woohoo! We'll come throw a party in any RV you want. Just kidding, we won't.
Secondly, the
custom plates
have been selling like hotcakes, I tell you. And they really make awesome Christmas presents. If you are interested just make sure to order by November 30th or they won't make it in time. And. Use the code SAVE10 to get 10% off. It's a good idea.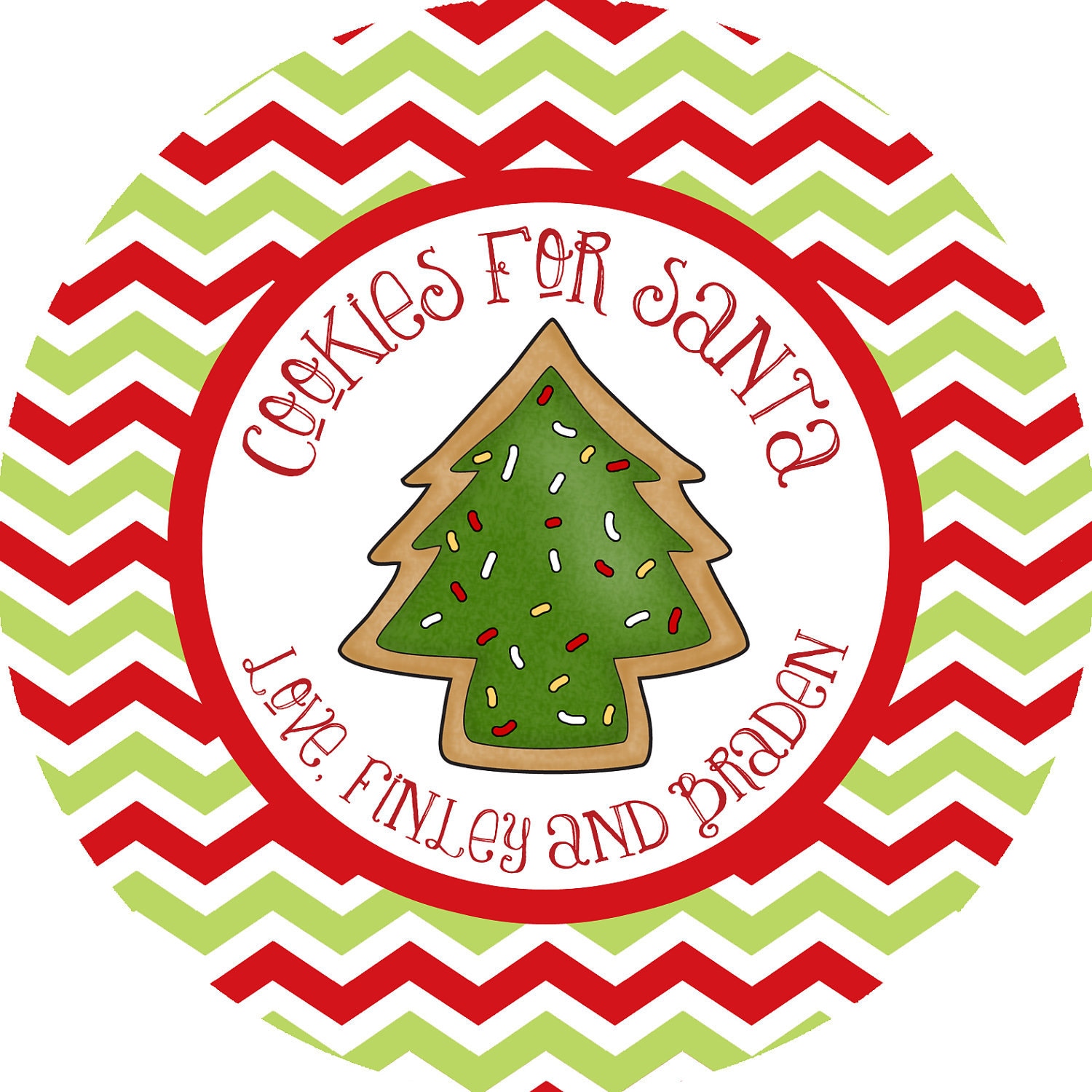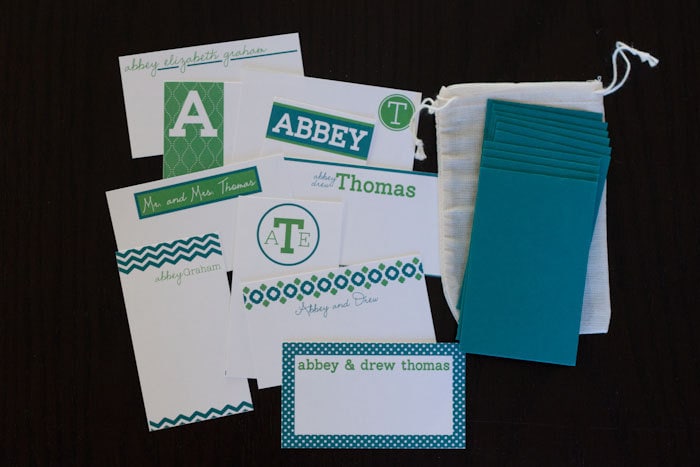 Come check out our wares on
Etsy
.
And please PLEASE like us on
Facebook
. All we want is to be your friend. And then for you to buy some stuff.