Happy Valentine's Day!
I'm so blessed with so many people to love and be loved by. There's nothing quite like being the mama that your boys can't live without--except being the wife to a husband who has made it all possible. Oh, how I love those three boys.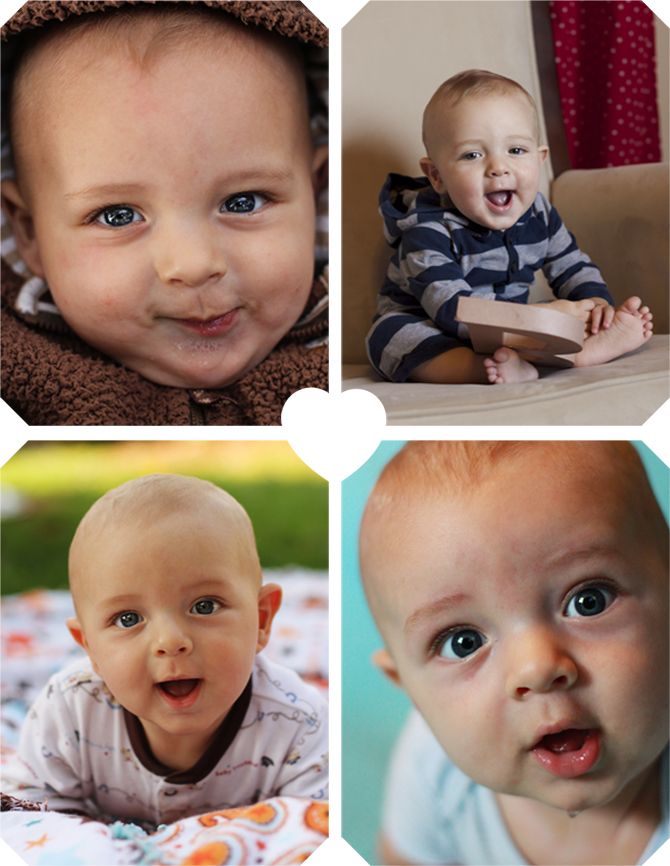 I tried to pick my favorite pictures of the boys to share again--and I spared Sol by not making a collage of him. You are welcome, dear. I was reminded how difficult it is to get a picture of Finley smiling and looking at the camera--it's near impossible.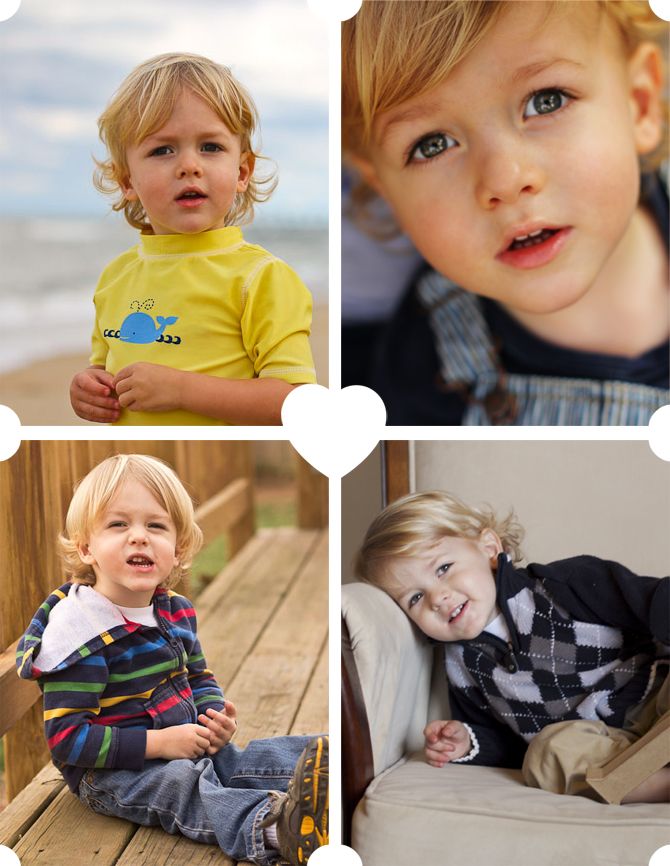 Love, Rachel.