Aside from designing a super fun awesome
Halloween pack
... I've also been busy doing little project for friends. None of these are currently listed in the
Etsy shop
, but I wanted to share what I've been up to because I love the designs so much!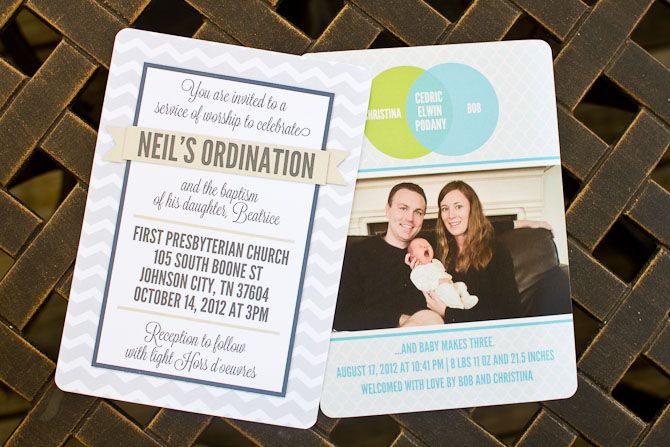 These two cards are for friends from Wichita... the one on the left is an ordination/baptism invite (probably the only one of those I'll ever do!) and the right side is a baby announcement. We are LOVING printing at
MPix
lately--they are cheap, super fast, gorgeous and a Kansas company. We love love them.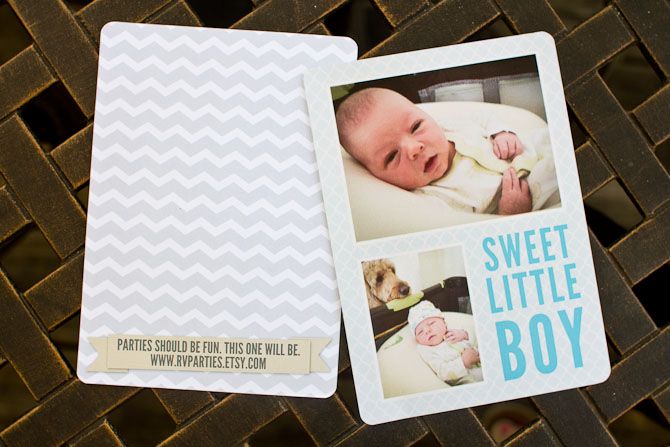 The left card was printed on their linen paper and the right one was printed on the pearl--it has a really pretty shimmer to it. I think you can kind of tell the difference in the paper in the pictures below. They recently added the rounded corners as an option and I pretty much want to round everything. Victoria came up with this cute tag line to put on the back of cards--how cute is it?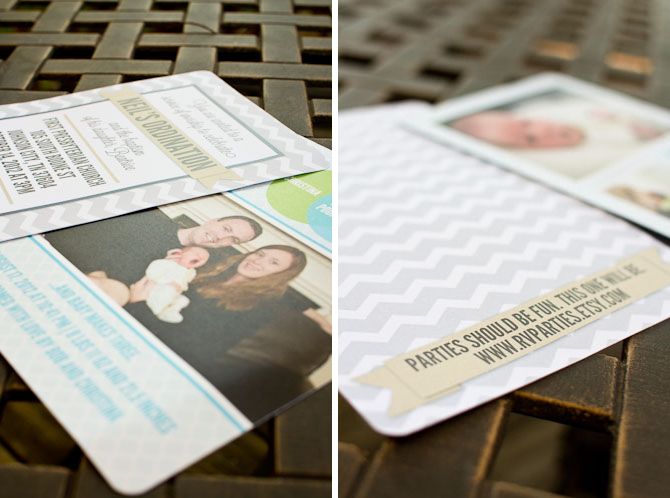 Wedding invitations aren't something we design quite as often, and they always intimidate me a bit! I did this one for our dearest friends from Boston... and I even got to accompany the bride to Paper Source to
harass
help her pick out the coordinating paper. Don't you love the little belly band? She actually did that all by herself.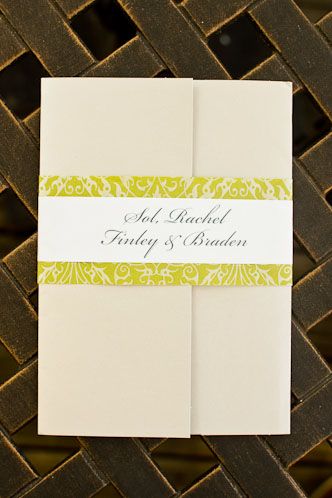 The view of the unfolded invite...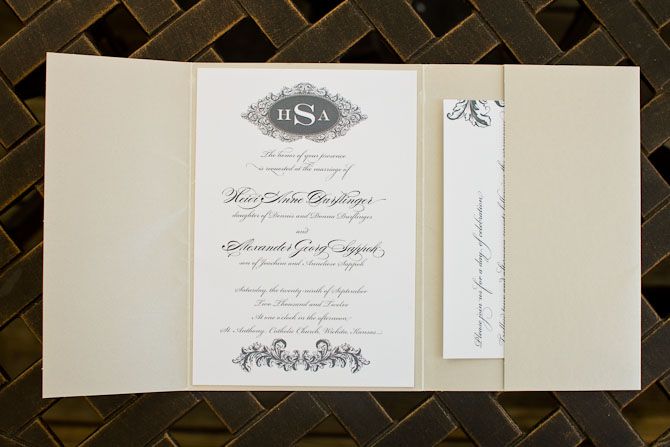 These are all three of the cards we designed--I just really love the flourishes!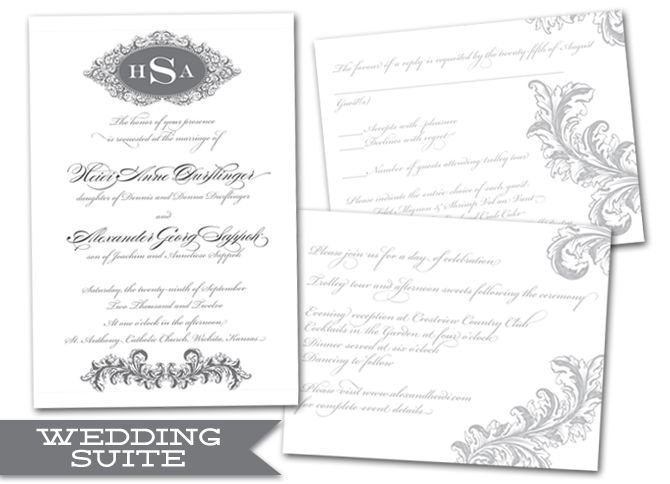 The last project I've been up to lately is this bright, hip save the date (or STD as the bride really likes to call it.) It didn't photograph as well since it was a postcard that had gone through the mail... so you can just imagine it in real life. Now that I've scrolled through all of these... I'm realizing I'm going a little heavy on the green and gray. I should probably try to find a different color scheme.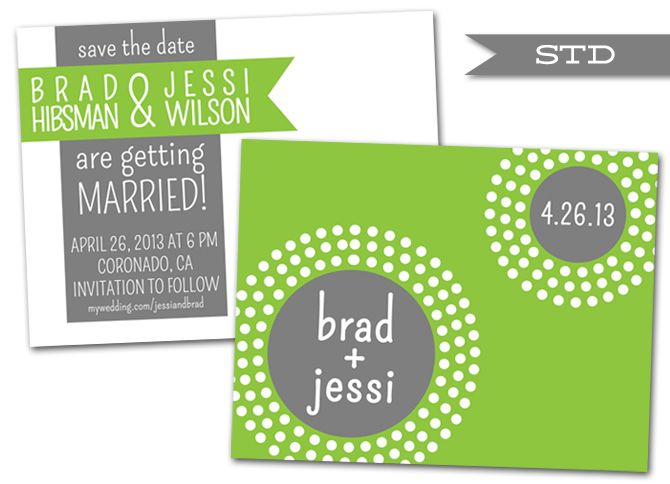 So there you have it. Some of the recent projects coming out... we really love designing things for friends (and enemies, as long as they pay us) so please pass our name along to anyone you know of who is throwing a party.
And please please, go pin/purchase our
Halloween pack
! Share it with your friends (and your enemies, Jesus said to love them too.) THANKS.