I'm sure any interested person knows by now... but in case you missed it, we're having another boy. The third time is NOT a charm. Except we wanted a boy, so really it was.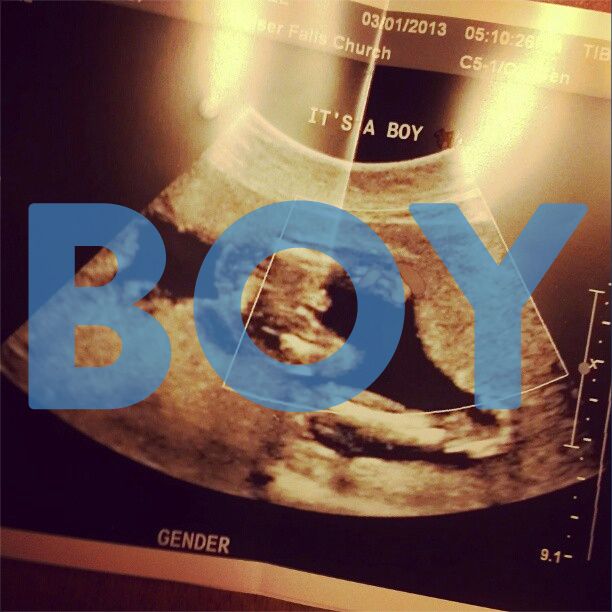 I was NOT surprised when when we got the news, but as it's settled in I've realized I'm a bit terrified. Three boys. That will turn into three smelly middle schoolers. That will eat a lot. And smell. And probably break stuff in my house.
I think I'm ok with it.
Our plan was to have the sonographer write down if it was a boy or a girl on a card we brought so Finley could open the envelope and be the one to tell us if he was getting a brother or sister. We practiced reading and he was ready. The sonographer was a bit weird about it and said they weren't allowed to do that but he would anyways... and then ended up putting the picture above in the envelope. Finley obviously couldn't decipher what was going on or figure out what word to read--so after telling us it was a girl, we double checked and he was wrong. Lucky for him--he wanted a brother. Here's the video below:
So sweet! We're totally excited and can't wait. Also my eye has been twitching for at least three hours and I'm about to lose it. Send help.