Last weekend, we drove (yes, drove.) 17 hours to Ft. Lauderdale to my sister's wedding. It went surprisingly well I didn't take many pictures--apparently being the matron of honor means your hands aren't quite as free to photograph. Also being a mother of three means you are one hand short to begin with. I did attempt to snap a few throughout the weekend--here are a few from the rehearsal...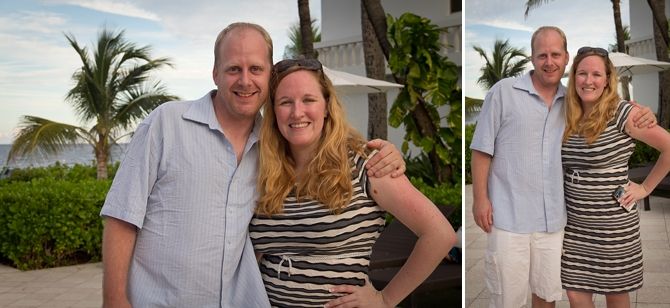 Evening beach light is just so pretty. We had like ninety attempts at a decent family picture in the last week--and my standard for what makes a good family photo is now pretty low. (After we left Laura's wedding, we spent six days at Disney and made quite a few attempts with characters, stay tuned.) It was SUCH a fun weekend! The little resort we stayed at was charming and perfect for her wedding. We got to swim and hang out lots. The boys were ring bearers and were about as successful as you might expect. I'll try to post pictures if I get my hands on any!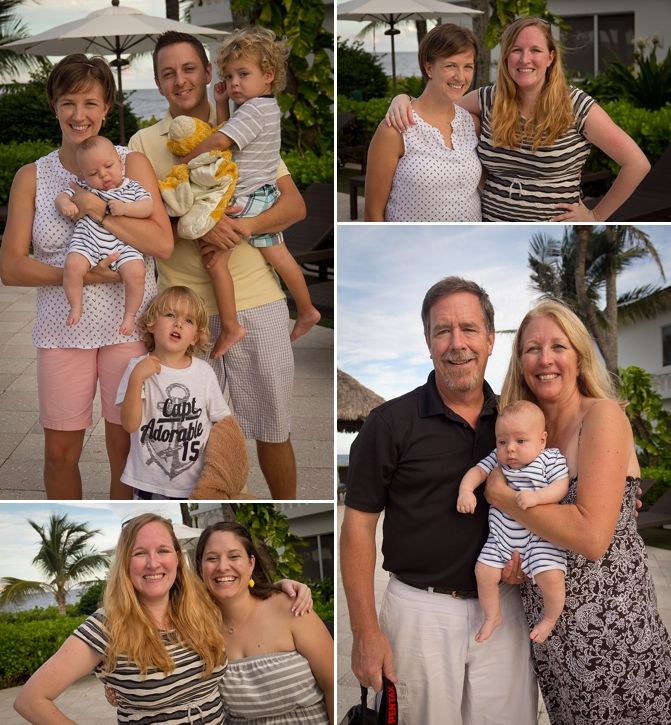 I also nominated myself the assistant to the wedding photographer (not to be confused with the assistant photographer) so I did a lot of yelling at guests to get them in and out of pictures. I can't wait to see the professional ones--it was a gorgeous day and a lovely wedding. Here are a few I snapped when I was trying to stay out of the way of the real photographer--isn't Laura lovely?!?
It was just amazing to see Laura get married--it's been a long time coming. Sol and I have been the only ones married in both of our families for 8 years now, so it's about time someone else picks up the slack. I also gave a toast that was only slightly awkward--I forgot to bring up a drink to toast with and was reading from my phone screen... which was too small to see and turned off when I got off topic once. So in case you are interested, here's my toast--I don't think you can see my hands shaking in the video. And it does flip to being the right direction about 20 seconds in. Sol's still learning about the iPhone.
Happy wedding Laura! Now go get some cousins for my boys, please.