Ok. I saw these little fox pajamas at Old Navy and they had to be mine. I mean Keaton's. Sometimes I feel like he needs something to wear that no one has pooped in yet.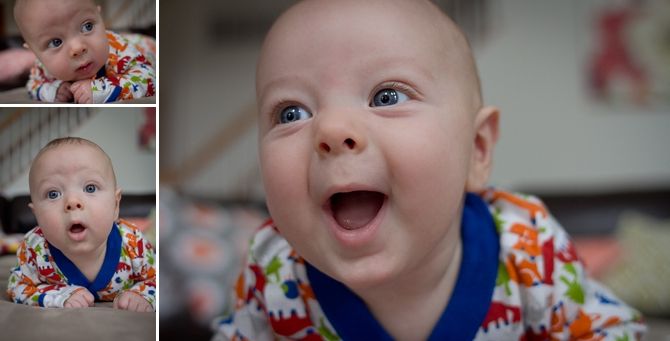 He was kind of a fox for Halloween too--and I knooooow he's only three months old, but in nine months, he may have a new brother. I'm just kidding. In nine months he may have a fox birthday party. Foxes are so trendy right now--hopefully that trend continues for a bit longer!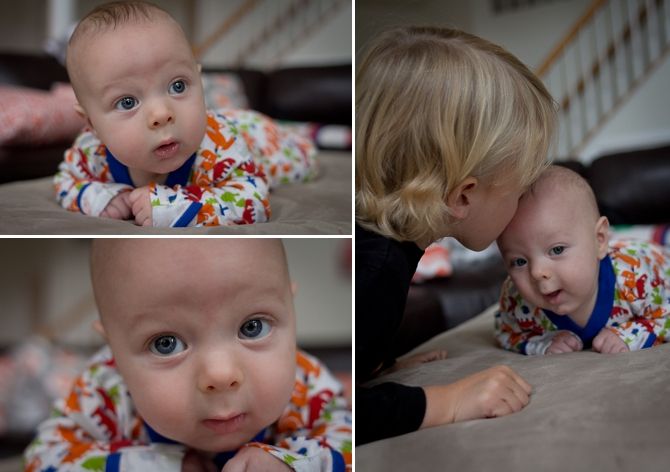 I just love him. I love the big eyes and big smiles and the drool spots on my shoulder. XOXO.