Hi friends! Because there's nothing I love more than throwing a party three weeks before a holiday... I whipped up a St. Patrick's Day Brunch and we celebrated all things and green and gold when my parents were here. When I was brainstorming ideas--I thought it would be fun to focus on the phrase "Top of the Morning" and serve green and gold brunchy foods! It was fun and gold and delish.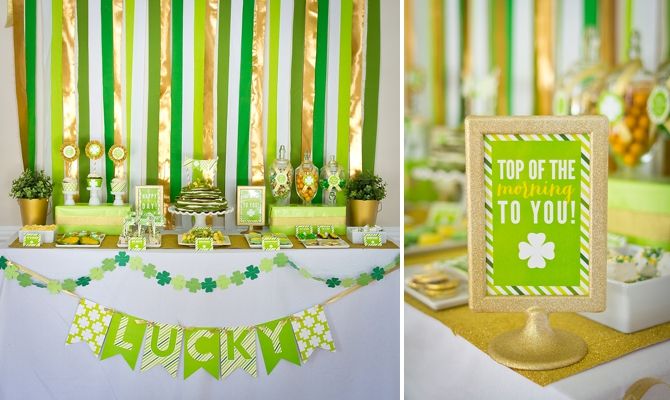 The party was featured on
HWTM
yesterday so you can click over there to see all the excitement.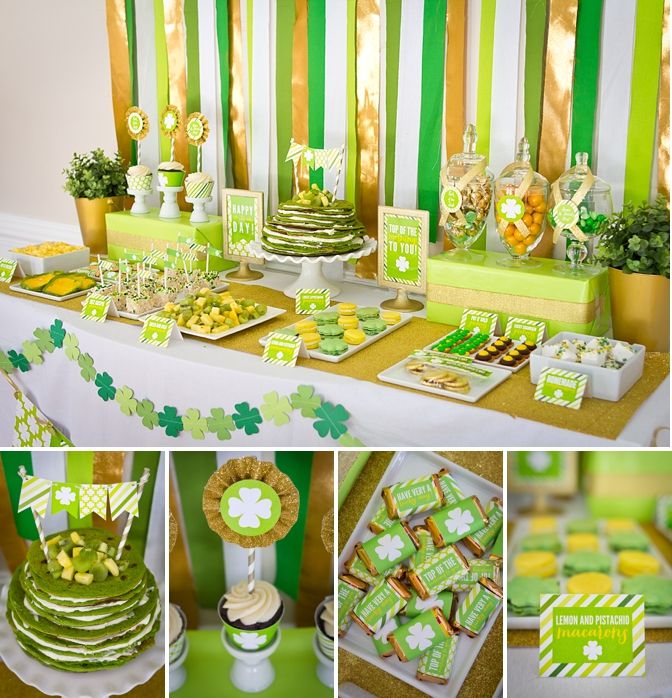 And also, if you are super cool, follow us on
Instagram
. We just joined and it will be awesome.