As we frequently do, we made a quick trip down to Virginia this past weekend to see friends--and also have our taxes done. Priorities. We are so lucky that we only moved two hours north. It's been such a blessing to have so many of our VA friends come up and have so many excuses to come back. It almost feels like we didn't really leave! Finley knew everything was familiar but couldn't remember why--his guess was that we were at Disney World!
Finley got to have a sleepover at Margaret's house--but more importantly they got to watch Frozen together. They were a-dorable singing and dancing together. Less adorable was the chatter that happened until well past 10 pm... we had some tired kids on our hands the next day!
We went to our old church the next day and had lunch with a good chunk of our old small group afterwards. I singlehandedly managed to cover up 60% of the Brooks family... sorry about that guys! When we joined the group there was one small newborn--and now there are LOTS of kids. I can't imagine my time in Virginia without these families. I spent so much time learning to be a mom along side these lovely women.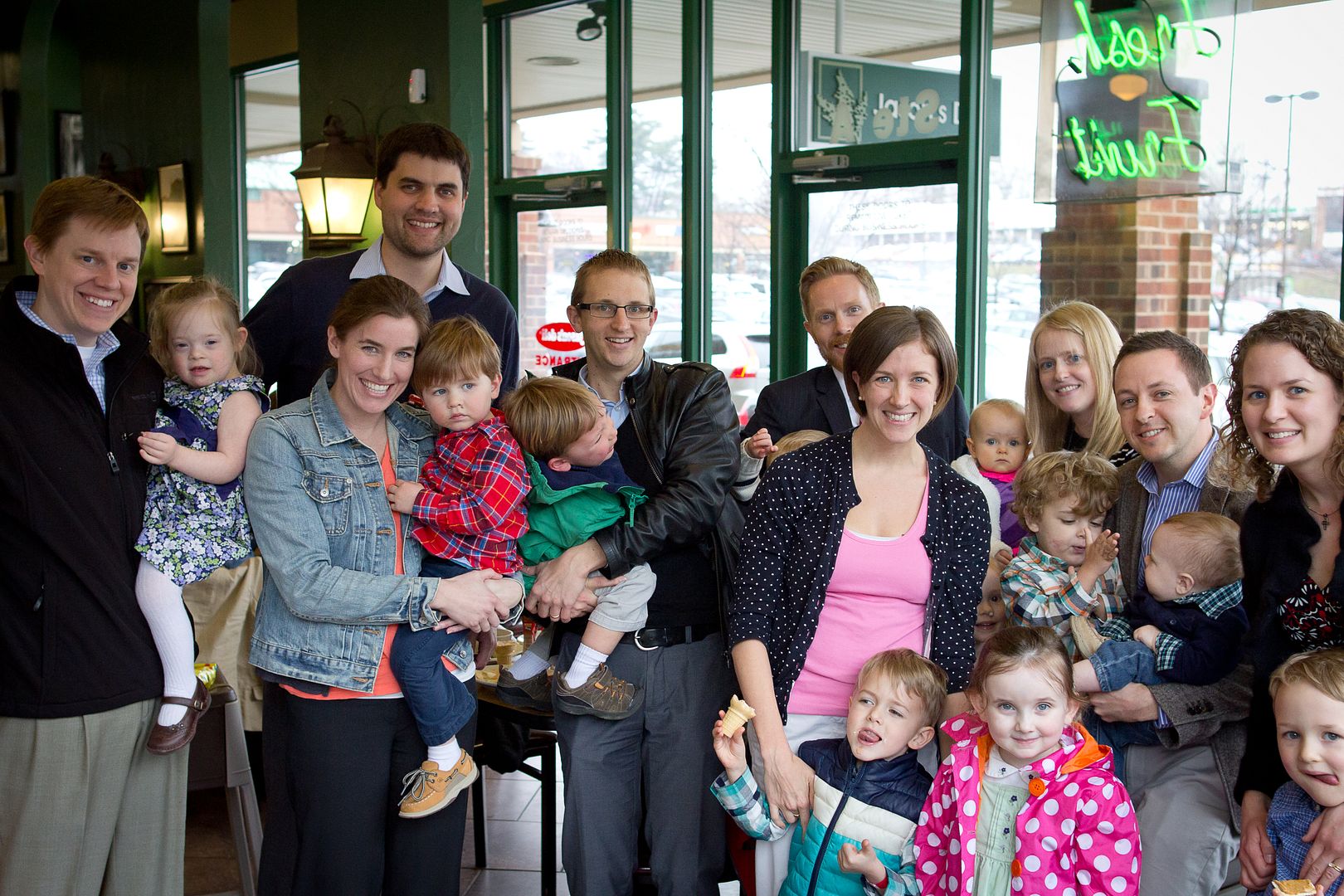 Speaking of being a friend... it would be so kind if you'd help us out with our giveaway!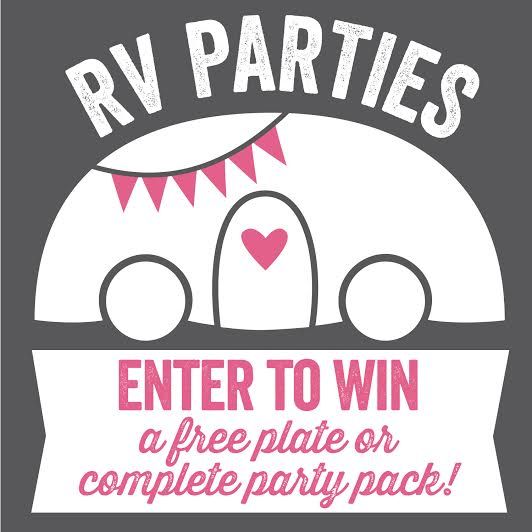 You could win a plate OR a party pack! To win, you must be following us on
Instagram
. You can enter two ways.... 1) leave a comment tagging two people who may be interested in winning and/or 2) regram our
post
(using a cool app like Repost).
We're trying to move followers over from Facebook to Instagram so we can share more easily there--it would mean so much to me if you could take a minute and share our giveaway! Our friends are our best resource for growing our little biz. :) THANKS!