Our other big stop in Virginia was Charlottesville--home of two of my dearest high school pals and their families. Carrie's family lives at a boys' boarding school--so my big boys were able to be outdoors-y and fish and canoe and get kind of messy.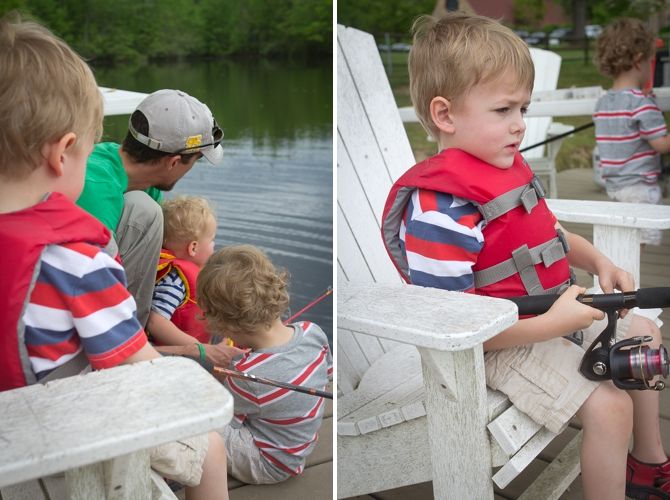 We caught a few fish (that got quickly tossed back) and the boys got to hold Edmund's pet turtle--Boinkie. A good turtle name.
Keaton loved Miss Carrie! He was pretty friendly about letting her hold him, which isn't always the case (see: getting kicked out of the church nursery every week.)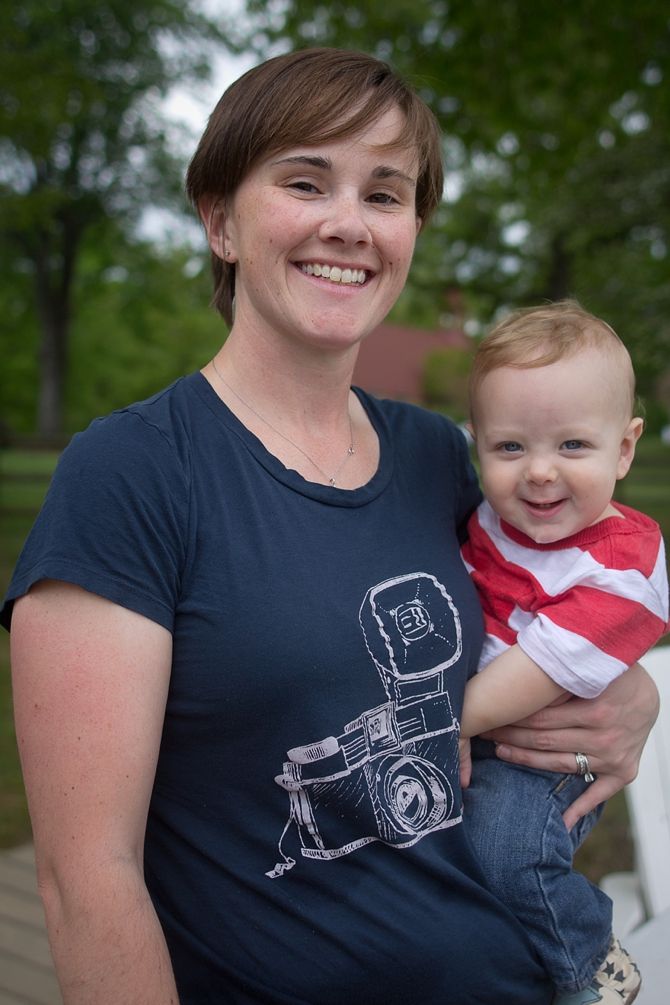 Of course we tried to get a picture of all our kids--and that went about as well as you'd expect. They are all on the couch and you can see most of their faces... so that's something.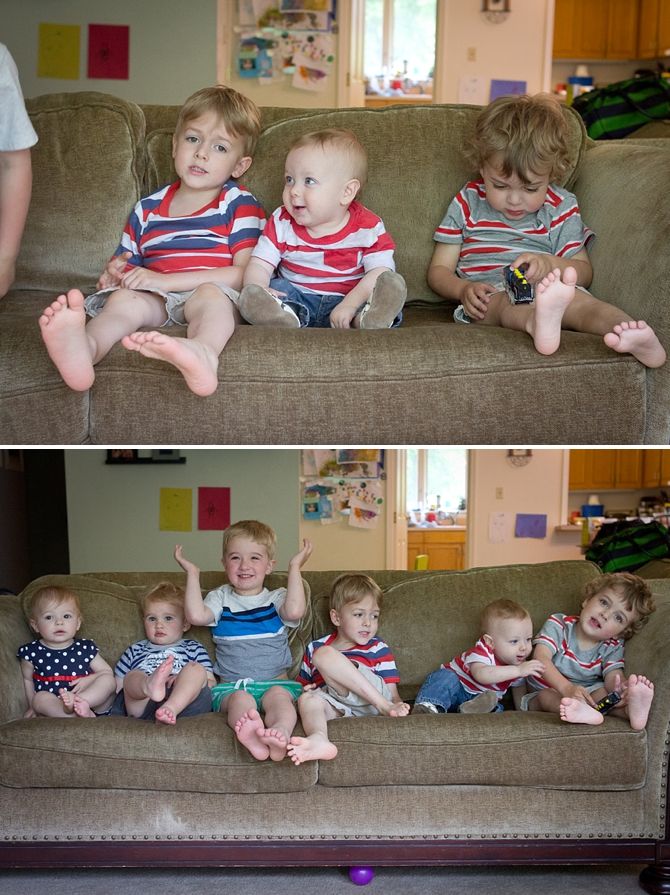 I really really loves these pictures. Braden was super excited, as you can tell. Piper is pretty much a sweet baby girl and does what she's supposed to do. And Edmund and Finley are knuckleheads. They had so much fun together. Sweet sweet kids!