Well. I'm like a broken blogging machine. I've yet to blog Keaton's 10 or 11 month pictures and he turns one in eighteen days. EIGHTEEN DAYS. That is not ok. I'm not ready for that. I'm literally not ready. Before he turns one, we'll (fingers crossed!) have bought our new house in Beaumont and moved in.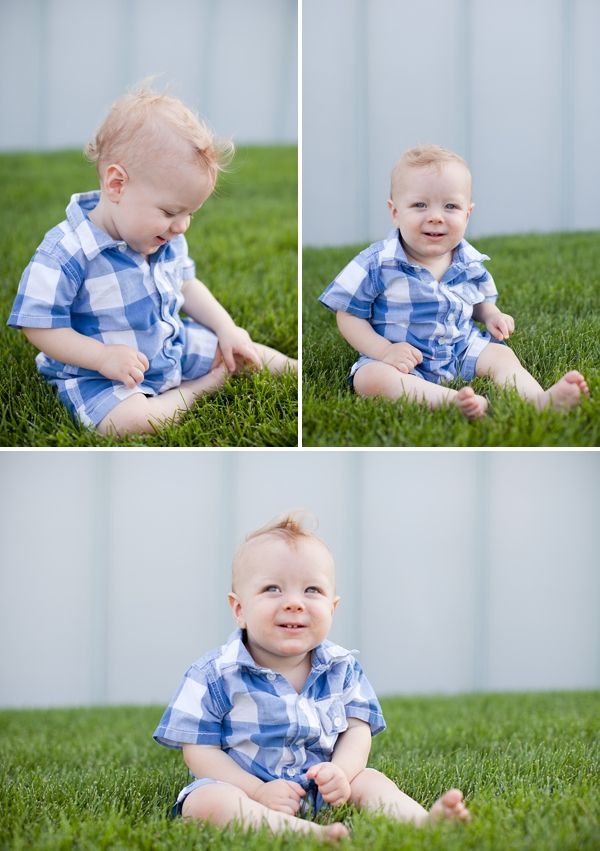 It's not looking good for this boy to get a real birthday party--I have some grand plans in my head, but I think they are going to get trumped by things like, putting all our dishes away. I think he'll forgive me. Luckily, we don't have friends to invite anyways (I don't mean that to sound pathetic--it's a fact) so we'll just have to pull out all the stops for the second birthday.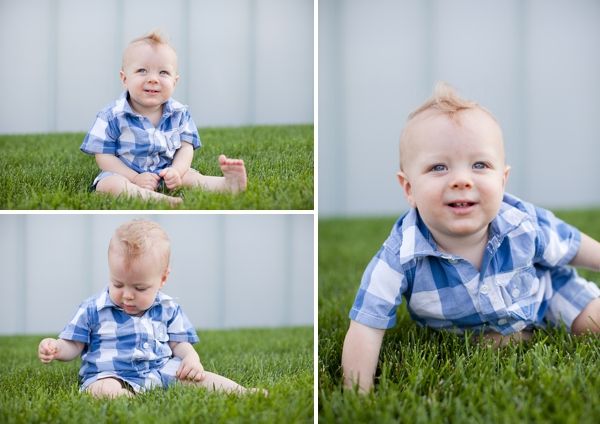 When I was in KC helping Victoria wedding plan a few weeks ago, we got some time with our favorite photographer (Erica from Anecdotally Yours) and she snapped these shots of my sweet kiddo for me. It was exceptionally windy and the balloon was actually kind of a bad idea--we popped quite a few before we even got to the shoot!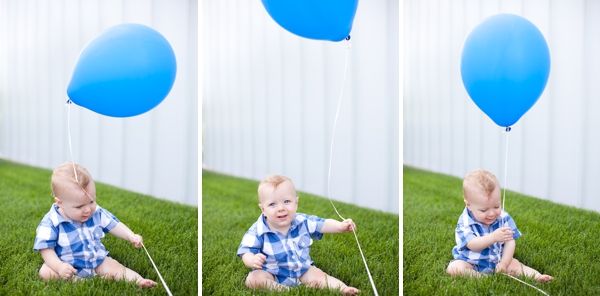 I love this guy. Even though he still regularly wakes up twice a night to eat and I get suckered into feeding him. And even though he still is pretty ambivalent towards solid foods. I just love him to pieces. It's been fun to have spent so much time with other people over the past month--time with Sol's family in NH and my family in AR. He's adapted so well to being sweet to whoever wants to hold him and not being too clingy. Fingers crossed for an easy transition to preschool in the fall...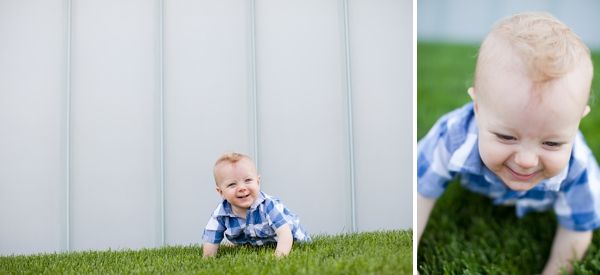 I'm so so happy about these pictures with me in them! It's rare to have a nice picture with me an my boys--they are pretty much priceless!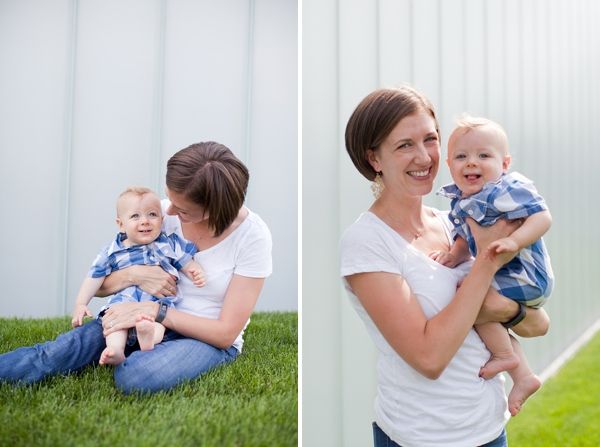 We like to joke that I'm just too awesome for Keaton to spend more than a few hours away from me at night--he has to check in with me every few hours because he just loves me SO MUCH.
I have a few more fabulous picture to share from the session--the other half was me and Victoria kind of acting like nerds and getting
a few fun pictures for RV Parties
! We're grateful that Erica didn't mind doing four small photoshoots all packed into one.