Nine years ago... we got married. Since my photos are all on a desktop computer that's on a moving van somewhere, you'll just have to take my word that we haven't aged a day and still look the same as our younger selves.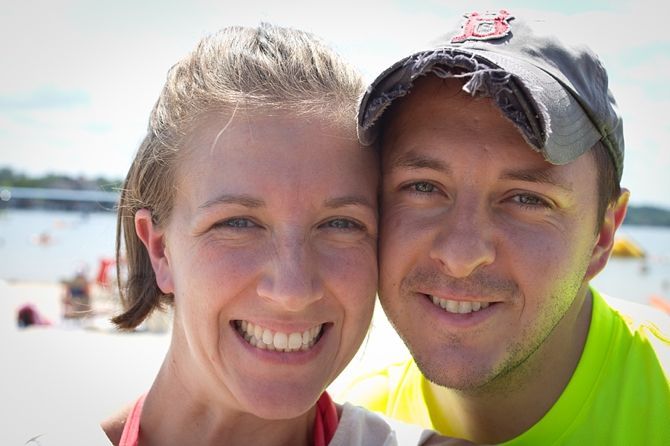 We're at a special time in our life--a time where Sol's living in Beaumont trying to do no less than a thousand things to sell our Pennsylvania house and buy our Texas house--and where I'm shacking at my parents' house with the boys. Living with my parents on our ninth anniversary is somewhat ironic. We've hit a few housing speed bumps, but our fingers are all double crossed that a few more things get taken care today of so that we can close on our TX house tomorrow and move in Friday and Saturday.
But in the midst of this craziness and uncertainty, I'm mostly just so grateful for this guy. I'm so SO blessed to have married someone who works so diligently and tirelessly for our family--and it's never more evident than when we're moving and he's spending all his time on the phone with a million people trying to make everything run smoothly. Thanks for being the best ever, love.