We spent the first three years of our marriage living in Boston and we loved it. I look back on those years so fondly--we lived in an amazing city and had amazing friends. Most of our friends slowly moved away and started families in other states--and it's been so much fun to introduce our kids to each other and catch up at this new stage in our life.
Heather and Micah are real Texans--born and raised here. And coincidentally--born and raised in the same town my parents grew up in. Micah's dad and my grandpa are hunting buddies! It was really crazy to meet them in Boston and realize that our parents (and grandparents!) knew each other. And now our kids know each other! We got to see them a few months ago when they were passing through Beaumont--and again last weekend when we all met at the Houston Children's Museum.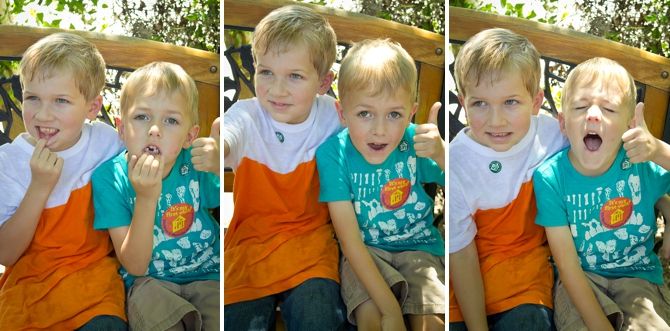 Our kids are all very close in age--Tal and Finley had a lot of fun playing together and showing off their two missing teeth. Tal has the same curse as Sol--the older brother to a bunch of girls. And having a three letter name, if that could be considered a curse. It's probably not.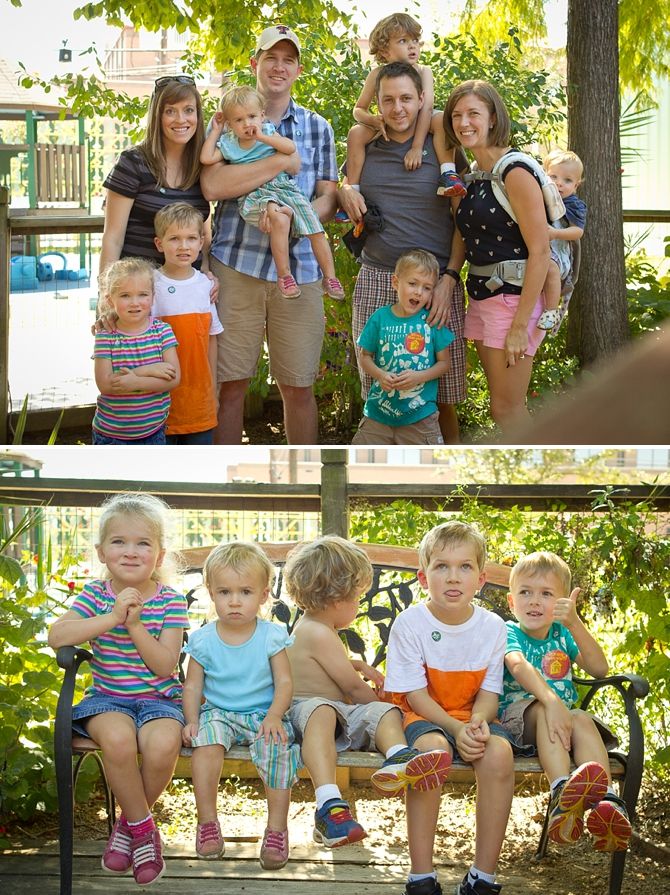 We're looking forward to meeting their fourth little kiddo in the next few months and having many more Texas adventures. Other Boston friends: consider this your formal invitation to join the fun. Let's hang out. There's a critical mass down here now!