We haven't taken advantage of our proximity to Houston as much as we should--so when my cousin Nick let me know that our cousin Joey was in town visiting, that was all we needed to plan a quick day trip over!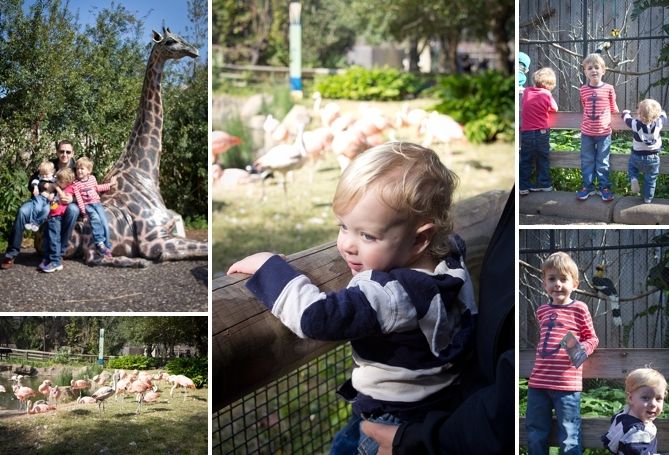 It's about an hour and a half drive--we spent the morning at the zoo before meeting everyone for some amazing tacos. The boys love the zoo--I think their favorite part is holding the maps and telling us where to go. I was trying to show Finley some animals and he told me he needed to "focus on his map." Priorities.
Braden mostly wanted to see giraffes (or "the Tuckers" as he calls them) and the zoo has a great platform where you can buy lettuce to feed them. The big boys loved it!
The carousel is so fun--the boys rode an armadillo, fish and raccoon. I mean, those are not your average animals. We've been reading the Kissing Hand a lot, so Braden was REALLY excited to ride Chester the Raccoon. Sweet smiley boy.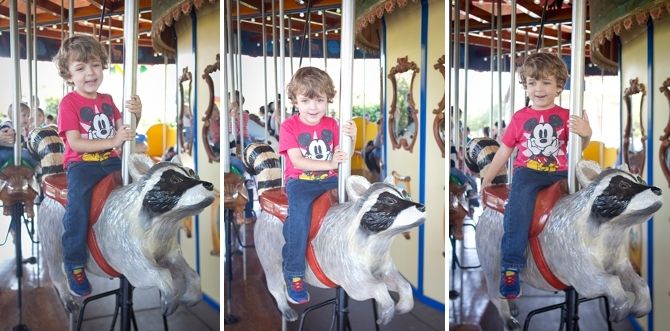 After seriously delicious tacos, we headed to the Karbach Brewery (yes, with our childrens) to hang out at a Beer Garden. It was a gorgeous day, so it was PACKED. The tables were filled with cool people playing games and eating snacks and responsibly drinking beer. We didn't ever find a table--so the boys played on the floor with their new Lego boxes I made them. Best time killers ever! Little metal lunch boxes filled with a new little set for each of them. It was so fun to catch up with Nick and Joey and meet Barbra!