Sol managed to make it back for our last day--we took our little ducks to Animal Kingdom for the morning then took a break before heading to Magic Kingdom for the evening. I was exhausted from 8 days of Disney magic... but Sol was ready to go. :) Lunch at Tusker House is probably my favorite character meal. You get to meet the Fab 5 (except not Minnie this time!) and the food is really good. Daisy and Donald appropriately fussed over my little ducks.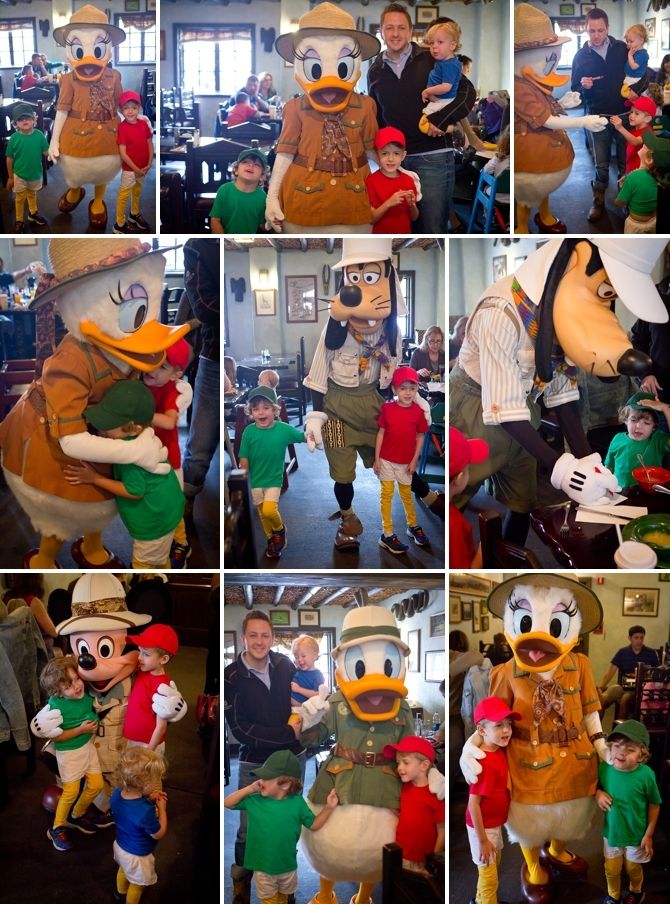 Those kids are skinny. Someone needs to throw them a loaf of bread.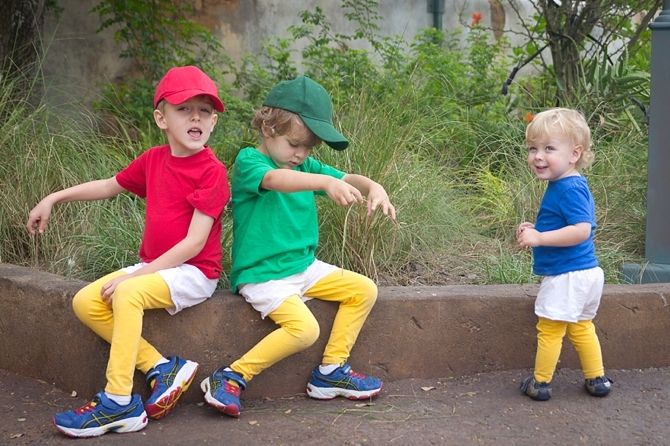 Disney might be the magic that can occasionally get my kids to take a decent picture.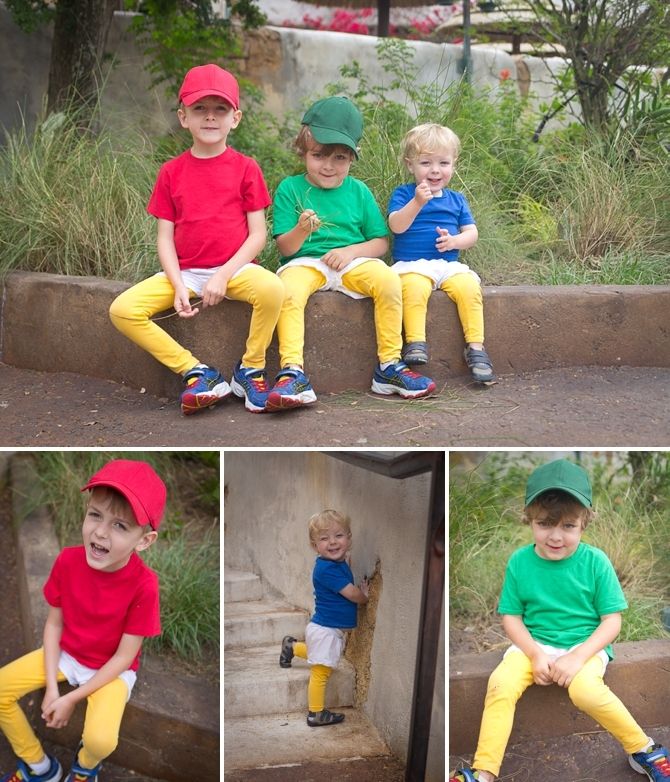 Castle picture! I need to figure our some way to get the Disney photographers to pay attention to what's in focus--90% of the time they focus on the castle instead of us. Even when I manually select the focal points. Grr.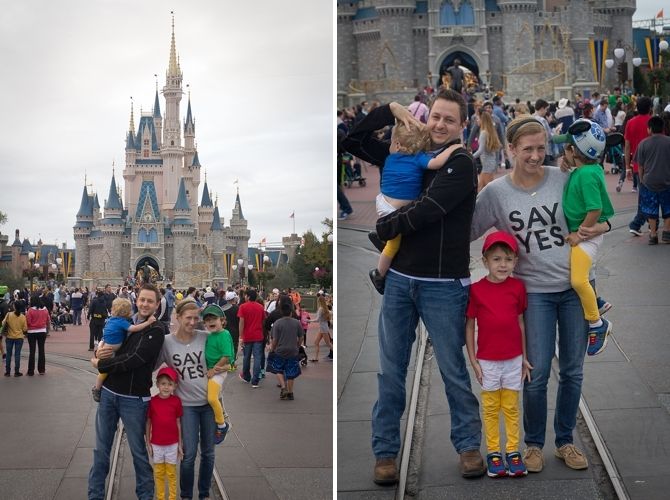 Enchanted Tales with Belle is so fun--Finley loves it even though it's about a princess. The kids all get cast as roles (he's normally Maurice or Chip) but this time he was committed to being the Beast. He practiced his roar in line and we kept gently reminding him he may not get to be the Beast... but lo and behold, he did. This video is actually from a previous day--so its super long because I wanted to make sure Sol could see his son's theatrical debut.
Considering my children don't like Toy Story... they were awfully excited to see Buzz. I mean, he is a cool guy. He can fly. We stuck around to see the Electrical Parade and the show they project on the castle--which really was amazing. Sol really wants to squeeze in one more trip before our Annual Passes expire in November... and I really want a nap.