Oh my goodness it is HARD to take as many pictures of this girl as I did of the other three. It's hard.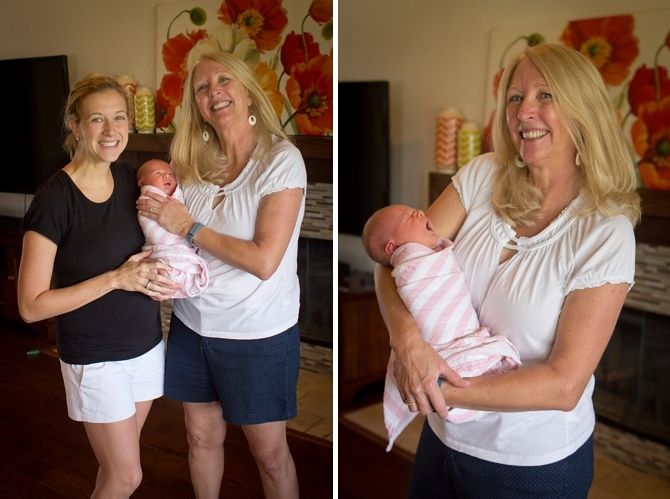 I snagged a few when my mom was here--it is really special that there's another daughter!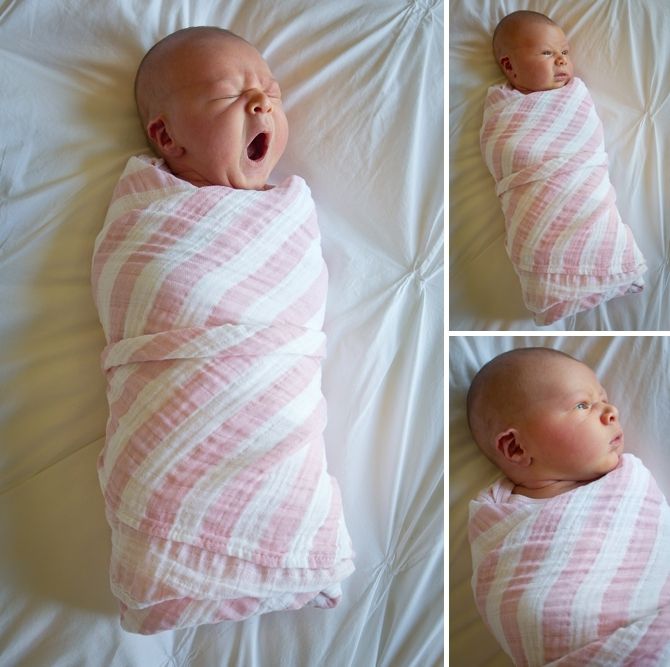 I think I have formulated a plan for monthly pictures... that will start at 1 month. We missed 0 months and I am ok with that. She's such a pretty and precious little girl. I don't want to forget the way that one ear is folded down or her long ladylike fingers.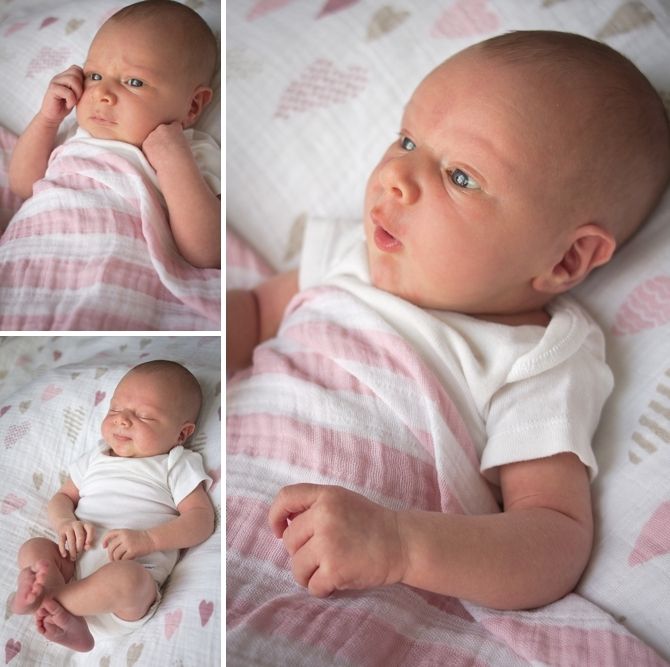 So far she has the best skin of any of our kids--the baby acne has been mild and there's been no cradle cap yet.
I'm still figuring out this bow thing--they kind of get knocked off when I hold her now because she has so little head control. But I'm optimistic we can dive fully in soon!