These pictures were taken over a month ago--when you could sneak around a sleeping baby and take precious pictures of her and she wouldn't wake up. And when a pretty, summery blue dress was still acceptable. Temperature wise, it's probably still acceptable, but we're all pretending it's fall here, even though that means we're hot and sweaty in the afternoons.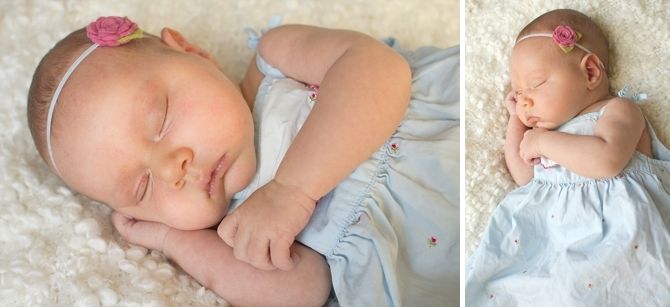 I mean she looks like an absolute angel, doesn't she? I just want to kiss her all the time. So I do.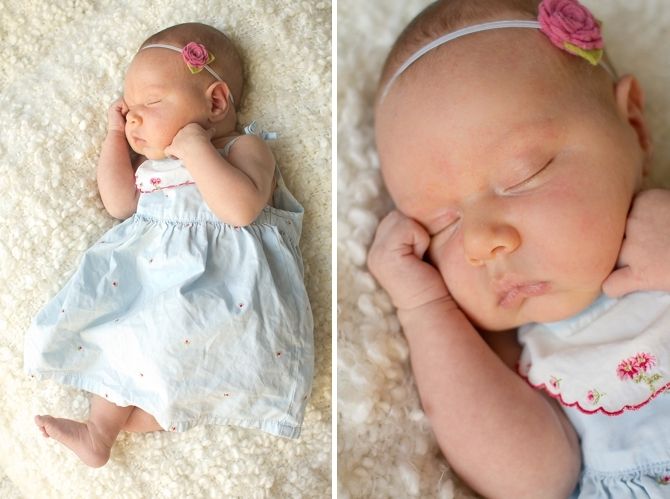 I'm still obsessed with this little flower crown from her sip and see. I had to sneak in a few pictures of it before it's too small. I'm guessing it is too small now. Tear. Tiny baby stop growing!