Russells!!!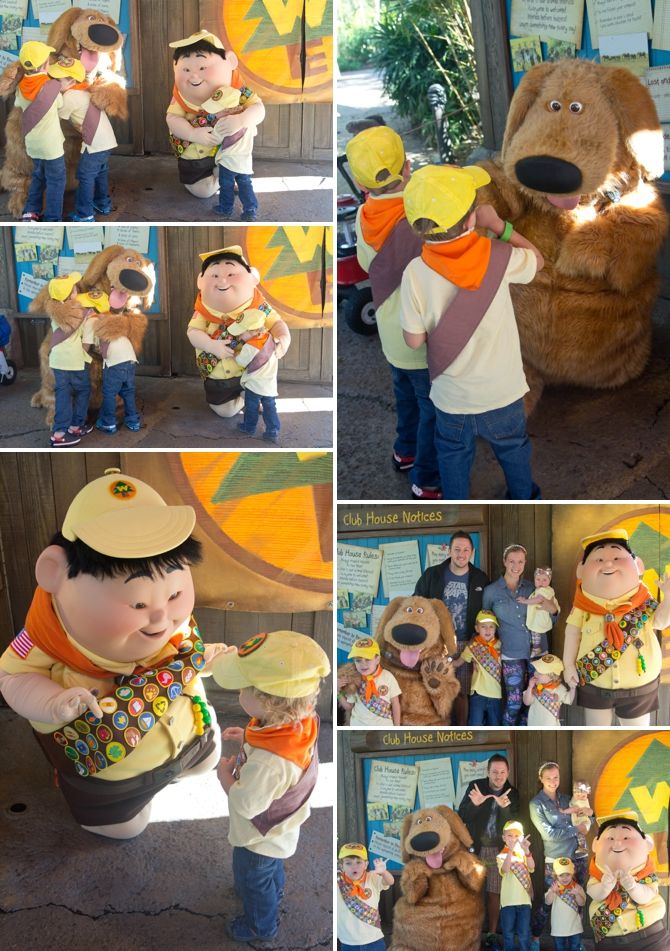 How many more trips do I have where these guys will all willingly dress up as Russell? It can't be too many more... . The Russell costumes are so fun at Animal Kingdom... mostly because Animal Kingdom is not very fun and the costumes are all that make it enjoyable (for me anyways).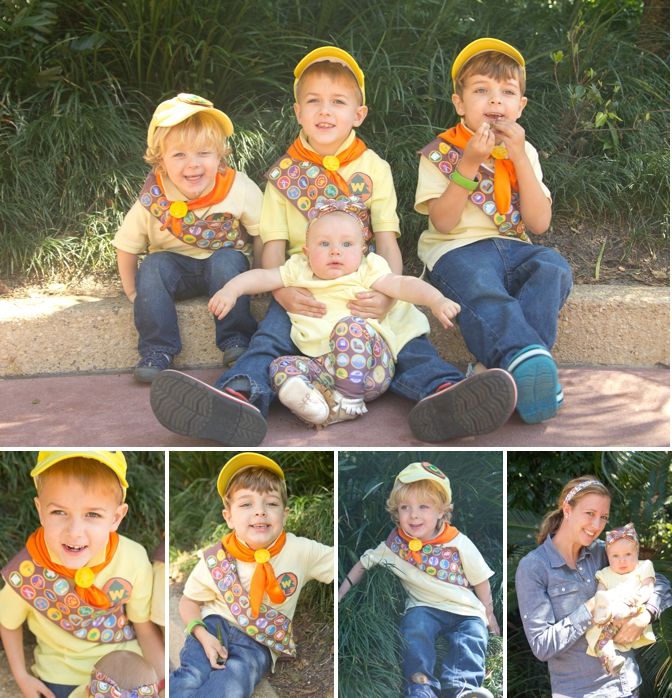 Ugh, they are all just so cute.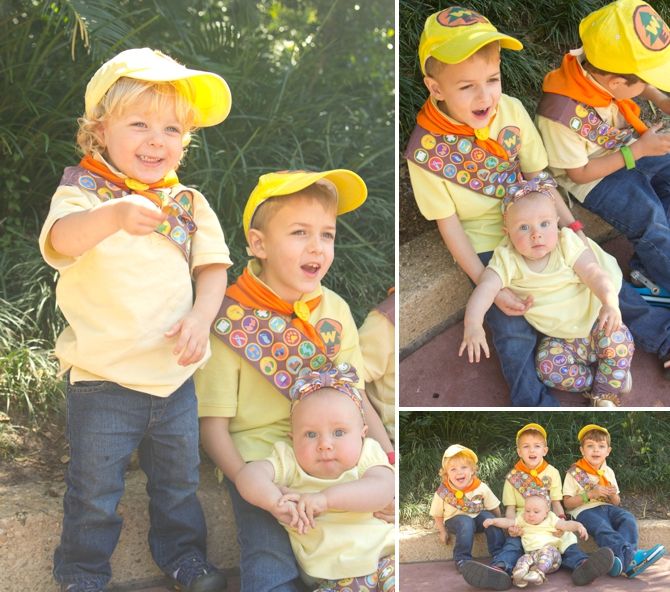 It was super fun to have a baby girl to dress up (shocking, right?) I didn't think she'd be able to wear a sash like the boys, so I printed fabric and made it into a headband and leggings for her. And she was so cute (again, shocking, right?)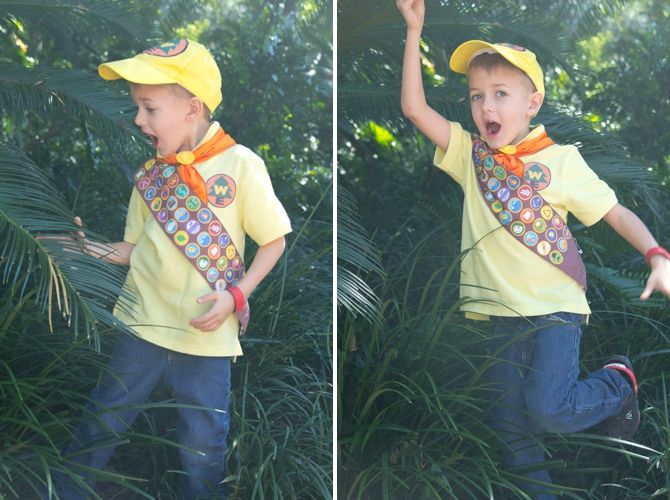 This is the reason my boys love Animal Kingdom: completing all the activities in the little Wilderness Explorer books. And the cast members are so sweet and fuss over their little outfits, making them (and their mama) feel super cool.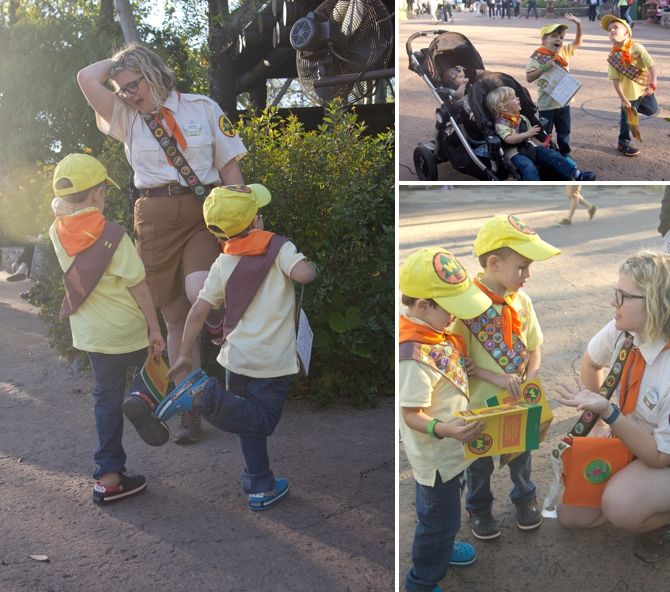 Aren't they dolls?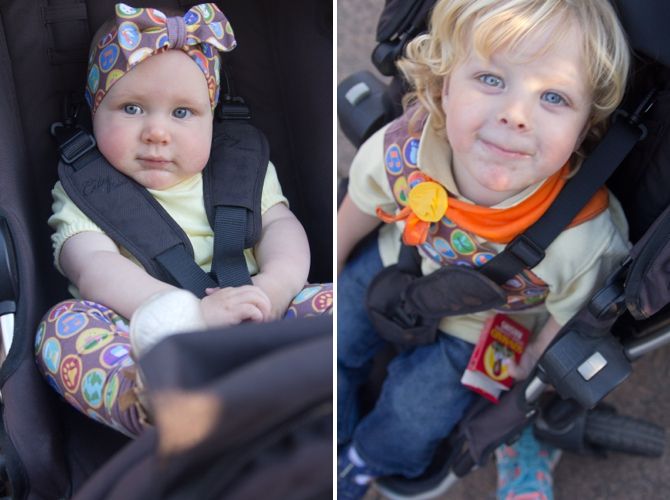 Uncooperative dolls... but dolls.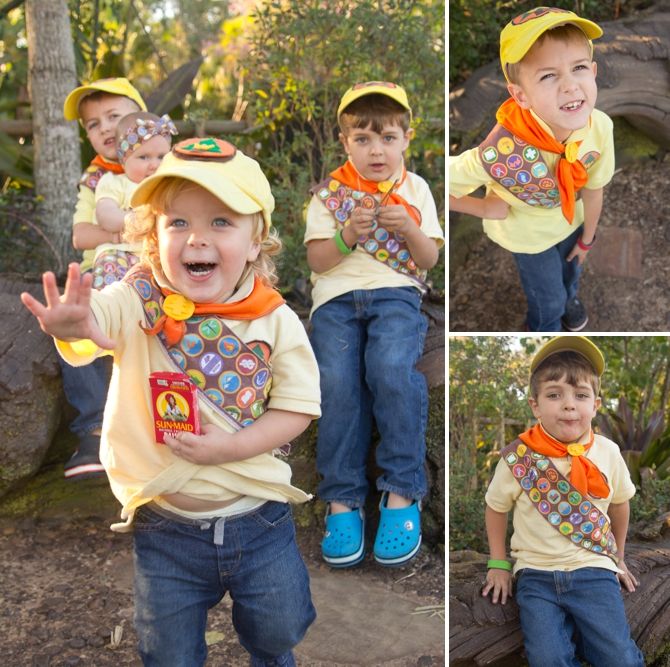 When Keaton smiles I basically want to give him anything he could possibly want. This girl too. I'm a terrible mother.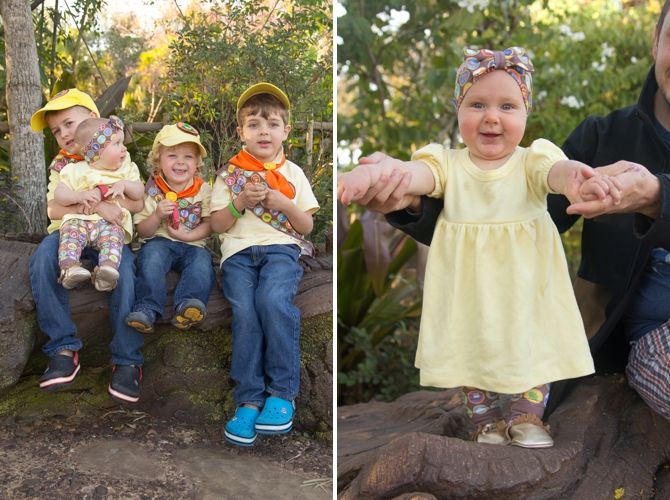 They are all such sweet little explorers. Assuming I have another year of Up costumes... we may go all out with a Kevin outfit for Merritt next year.




The last picture is terribly out of focus, but I'm in it, and that makes it a keeper.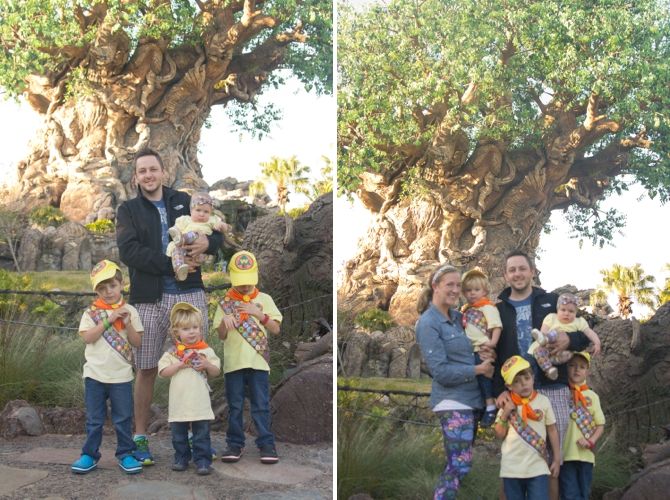 And I think that's it! See you real soon, Disney.