Yay Easter! Here's a bunch of pictures. Braden and Keaton both had egg hunts at school--although I only photographed K's. This egg hunt was a turning point for him. He was no longer in it for the joy of finding eggs--he realized they were full of treats and the other egg hunts we did over the weekend were much slower because he had to stop and open them.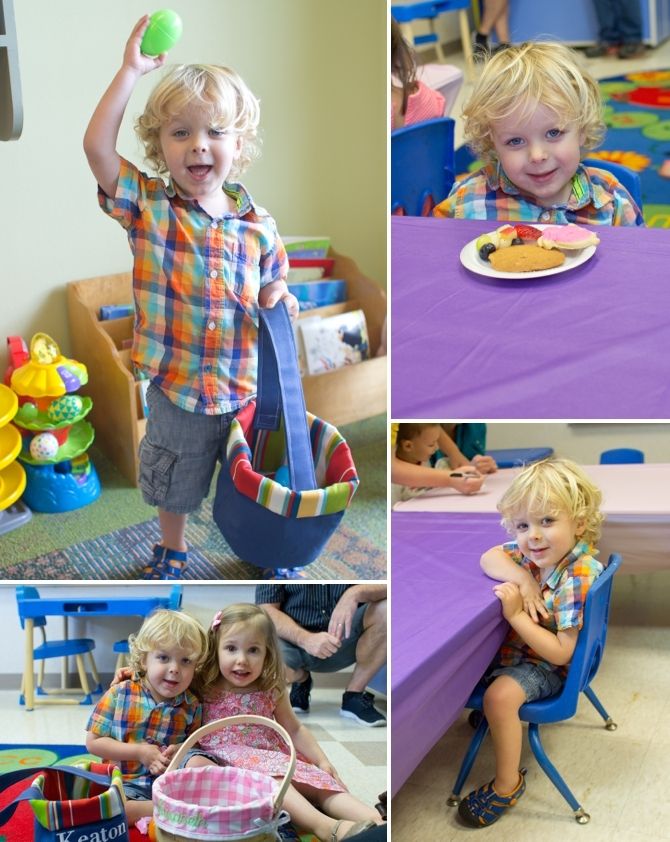 I love how much Elisabeth and Keaton love each other! They are both the bossy, silent type and are too cute.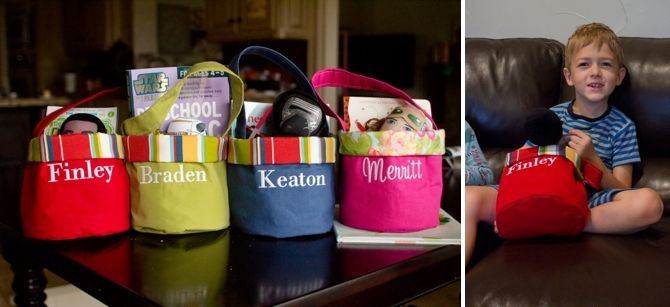 I sewed some Easter baskets for the kiddos this year--because why not? My next door neighbor has an embroidery business and is kind enough to embroider things I run over last minute to her.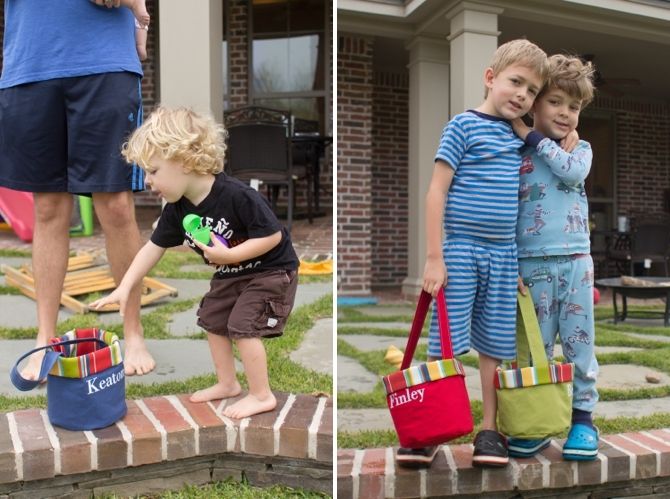 Time for our yearly family photo where allergies force me to wear glasses!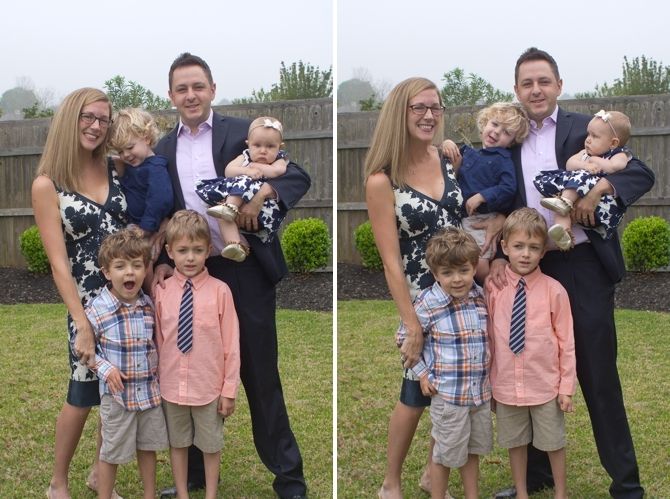 Aren't my boys the cutest? They are. I know I'm biased but... cute.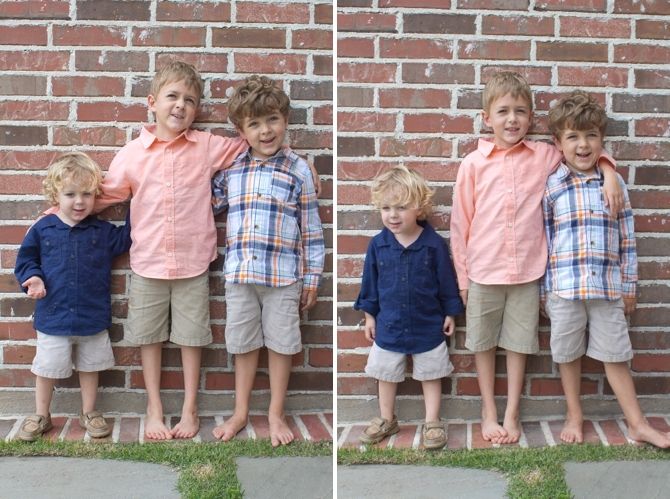 It's cool that I bought a matching dress for M, right? This was my rehearsal dinner dress from 11 years ago and when I saw a similar one at Carter's I had to grab it!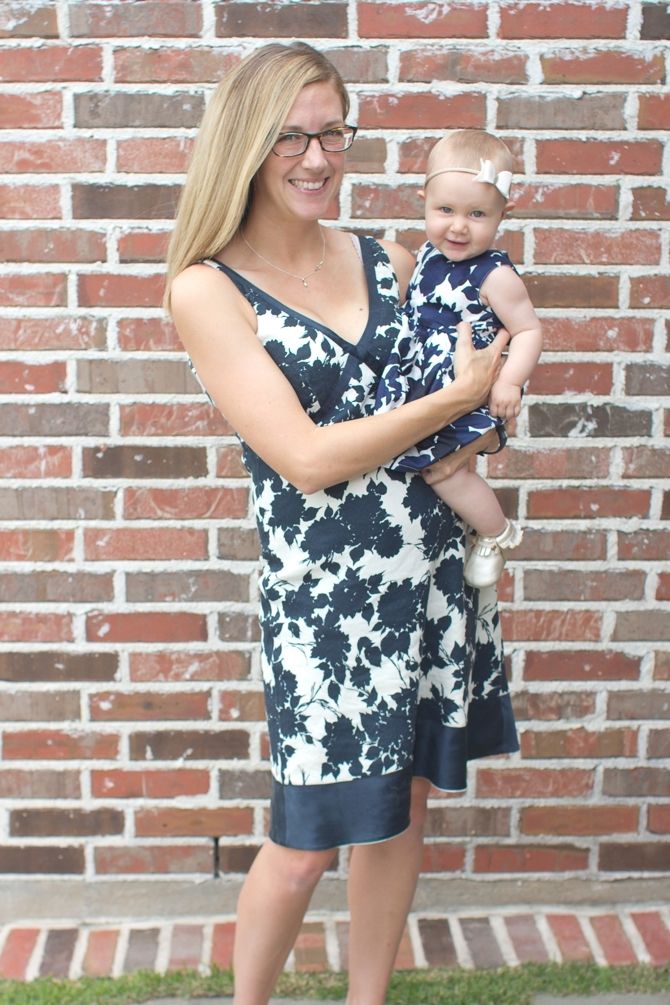 Third and final egg hunt! We have the greatest group of friends here who meet every other Sunday for bible study--all 13 of our kids got a ton of eggs! It was a lovely Easter and so fun to celebrate such a special day with our friends and family.