Saturday was a fun day--we went to a fabulous pizza place in DC and got a double jogging stroller. Fun all around!
We've had a lot of snow...
three days cancelled
due to snow. It has been nice to be home with Finley so much. And yesterday I didn't go to school either! Because I got
Sol's stomach bug
! YIPPEE! I'm hoping and praying it passes over Finley; a pukey baby would break my heart.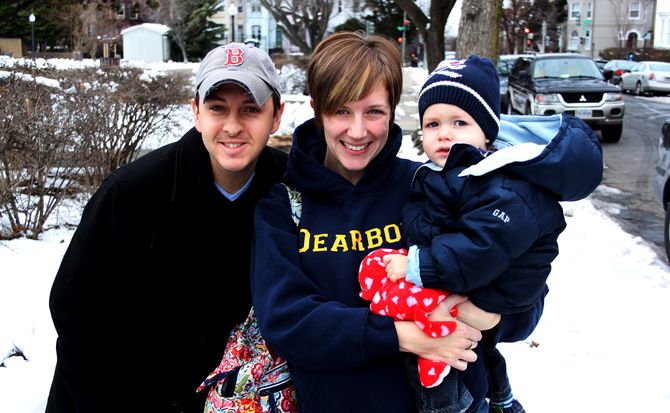 Don't you want to kiss him? Or give him pizza?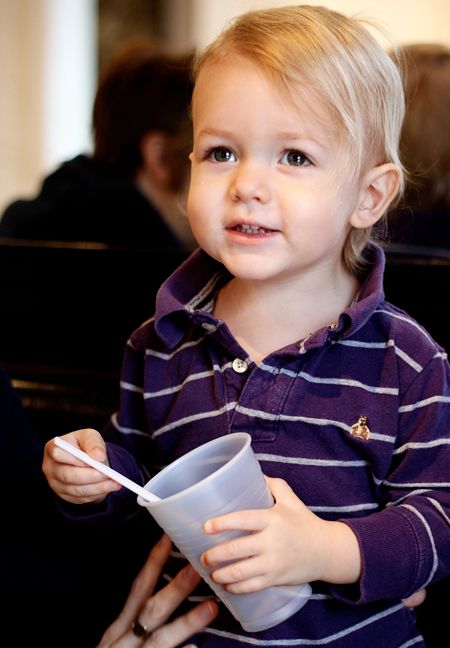 Thanks to
Victoria
for being our official family photographer... this also means you get to share the stomach bug germs. We're tight.