Easter is always a special time for us--because I like to have babies around then.
In
2009
I was very pregnant.
In
2010
I was not.
In 2011 I had just had Braden. I apparently didn't blog about it because I was in a post baby haze. I'm pretty sure we didn't even make it to church. Sinners.
And in 2012, we were a happy family together. The boys were cooperative--to the degree that we convinced Finley to wear the clothes I had picked out for him and be in a picture--even if he wouldn't let us hold him.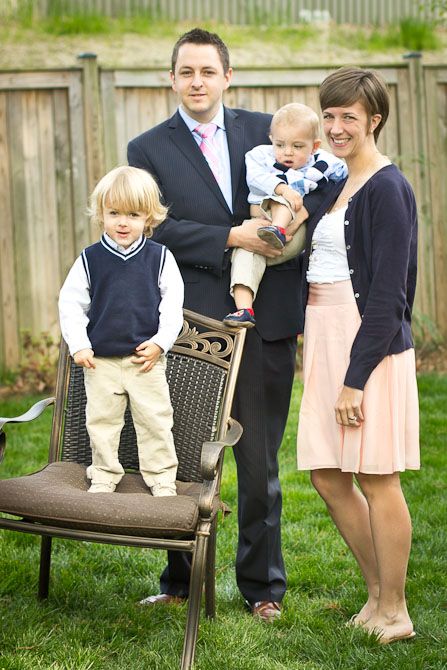 The boys were sweet enough to sit next to each other in the sweater vests.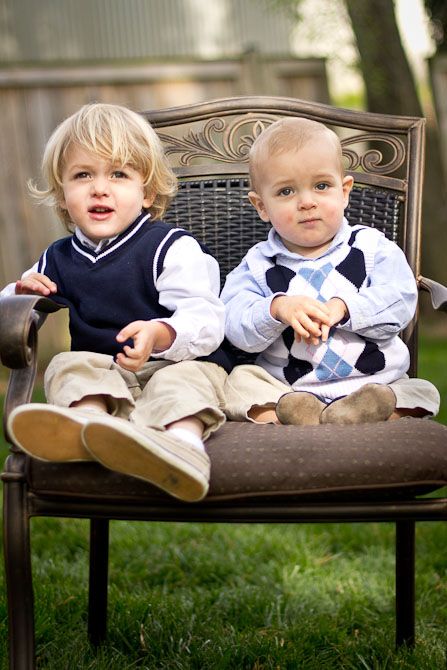 And after many many attempts trying to get all four of us looking at the camera with pleasant faces (I have about five where Sol is trying to get Finley to say cheese and looks ridiculous) it only took one try to get a nice one of us. I also switched to glasses in this one because the allergies were EATING MY FACE.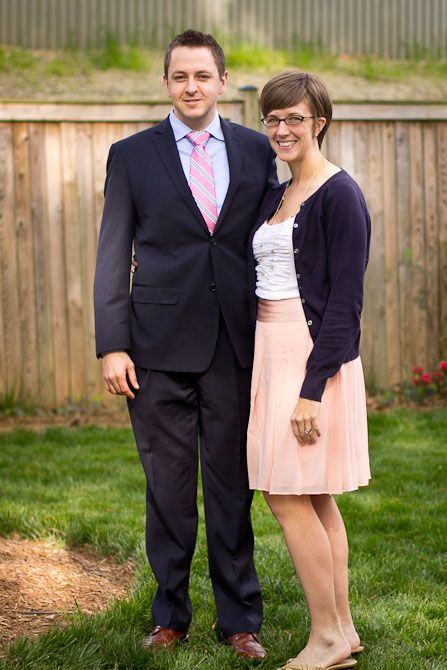 Happy Easter!