What seems like a very long time ago, we lived in Boston and had very good friends. We were so blessed to end up in a bible study with several other couples at the same point in life--newly married, new to the area and awesome. We took a quick drive up to Fayetteville to see one of those couples and their growing family. And we got to see another one of them this summer--we love you too,
Matt and Cat
! It's so fun to see the friends we gallivanted around with become such wonderful parents and still stay pretty awesome.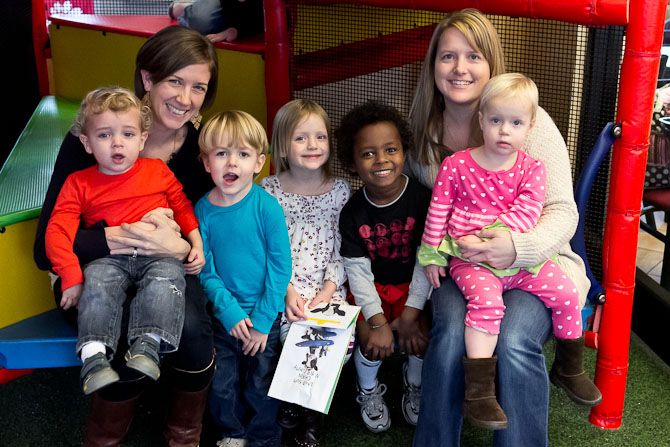 Andrew and Ashley are the best and it was so great to see their kids and hear about their lives. Finley loved Simeon and played "superhero" with him. And seriously, have you seen a sweeter smile on a kid?