As we begin to wrap up our time in Virginia--spending time with friends, packing boxes and readying the house to sell--it's natural to look back and reflect on the past moves that brought me here.
Twelve years ago... I was graduating from high school and I think my friends and I were all sure there was no way we could go on. We were the rare girls who LOVED high school. And we still love each other to this day--traipsing across the country to go to weddings and snuggle babies and sit in each other's kitchens and eat queso.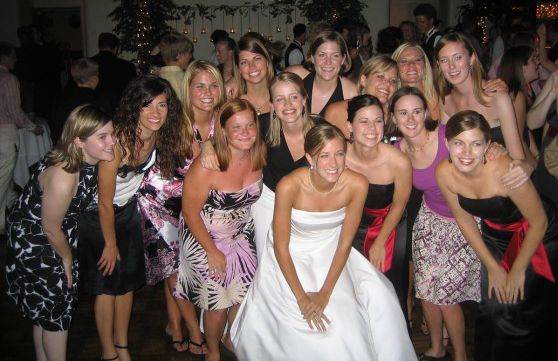 Four years later... I was leaving Kansas State and another group of girls. I didn't think I'd ever make as great of friends as I had in high school--and somehow I did. I was lucky to be an Alpha Chi and find such lovely friends so quickly. Clearly, it was by the grace of God.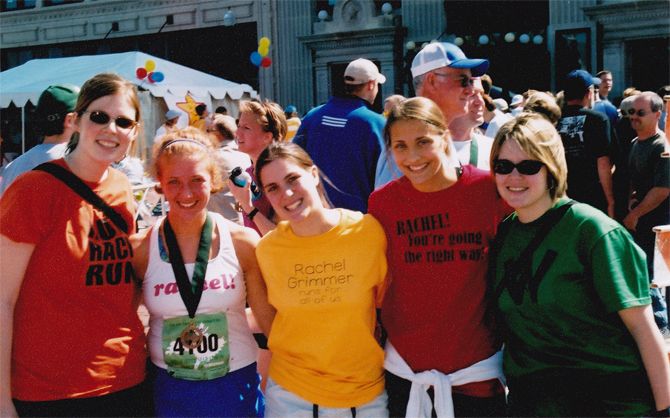 The Alpha Chis at my first marathon
Three years after... Sol and I were leaving Boston and the best friends we could ask for. We were so so blessed to fall in with such lovely and perfect people--all at the same point in our lives and looking for the same sort of friends. (And as a sidenote: thank you Jesus for the internet. The great enabler--if not for Facebook and Instagram, I wouldn't get to interact with these sweet friends, from any stage, near as easily. I'd have to mail stuff. Or talk on the phone. Yikes.)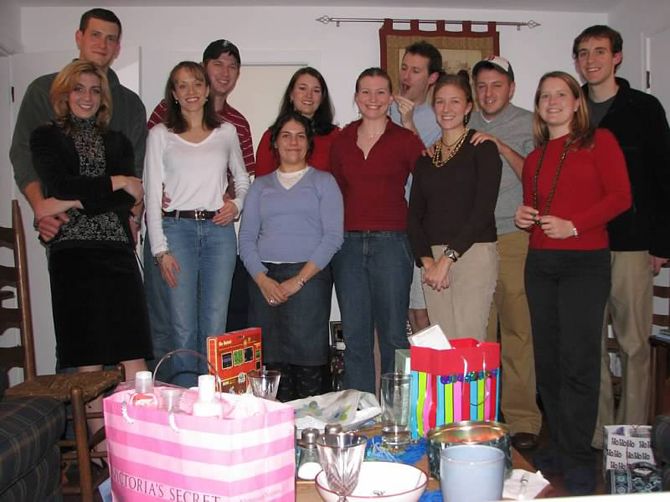 Our Boston bible study being typical
And here we are leaving Virginia--surprised again at how greatly God has provided people to support and encourage us in our time here. I'm not sure how I would have made it through four years of raising these boys without the sweet women I've been doing it alongside.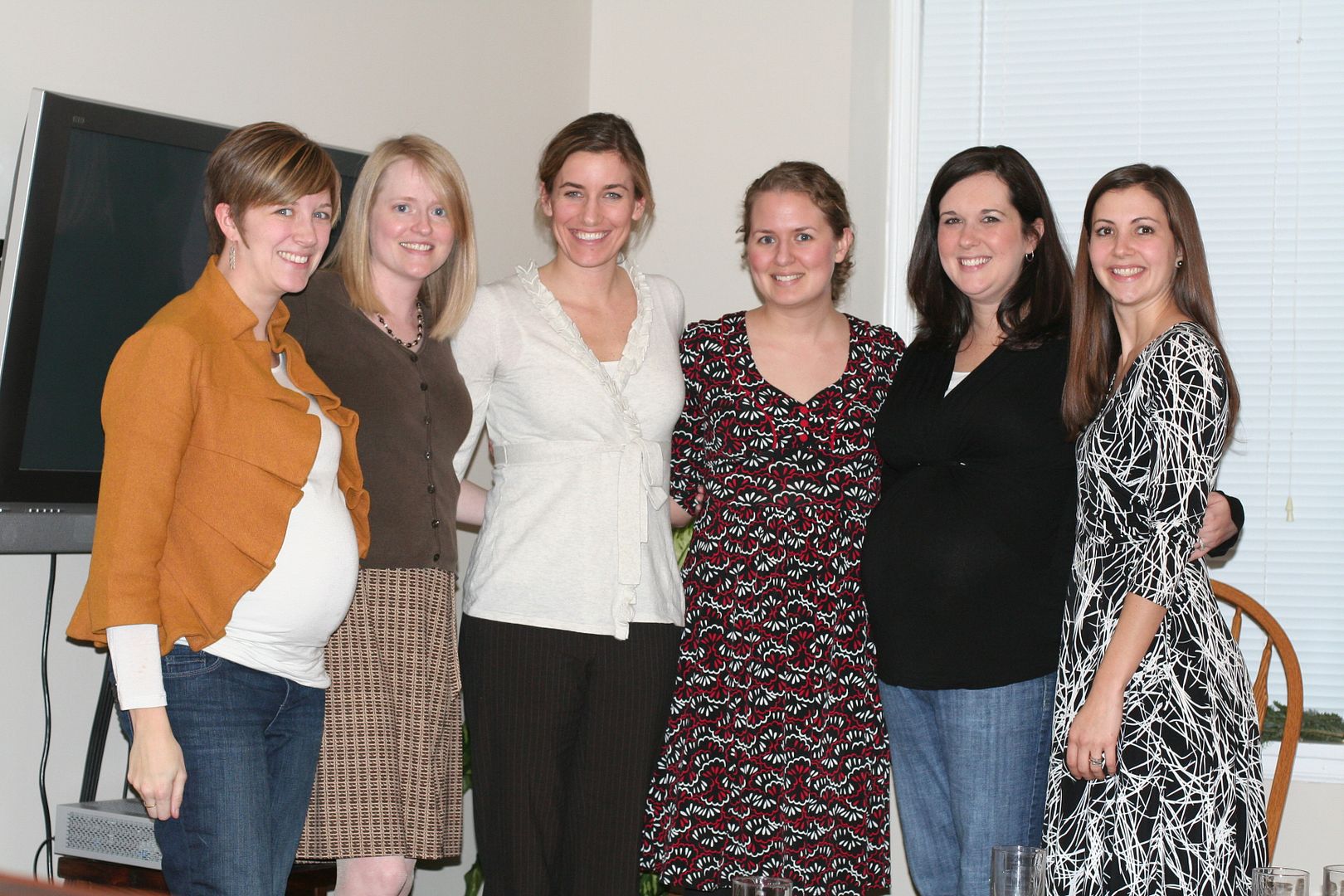 Clearly, I need to embrace the fact that God is delighted to provide for us and exceeds my expectations with every move. We are blessed to be able to look back down a long trail of friends who are still near to our hearts. The words to the old hymn, Great is Thy Faithfulness came to mind:
Great is Thy faithfulness! Great is Thy faithfulness! Morning by morning new mercies I see. All I have needed Thy hand hath provided, Great is Thy faithfulness, Lord unto me!
Which is a convoluted way to bring me to the actual point of this post--that our God provides. One of our
dear friends from Boston
is bringing a little girl, Paulina, home from the Ukraine and they have the amazing opportunity to be working with a sponsor that will match donations up to $2500. Andrew and Ashley have three sweet kids already, two darling girls and an adorable boy that Finley loves, who they adopted a few years ago from Ethiopia.
Paulina will be five in September. Five--she's seven months older than Finley. She's been without her parents for five years--that alone makes me want to cry and jump on a plane to hold her now. She's facing some struggles when she finally makes it home--she's been diagnosed with cerebral palsy and other mental disabilities. Andrew and Ashley are two of our dearest friends and I'm so excited to be able to lend a small hand to them on this journey.
While every person isn't able to adopt a sweet kiddo today--part of the wonder of adoption is that even if you aren't in a place where you can adopt,
you can still help
give Paulina a home with a family who already loves her desperately. Because that's what this whole thing is about--celebrating love. The love that we've had from a hundred friendships along the road, the love our parents have for us and that we'll have for our children. You
can help share that love, even in a small way, to give Andrew and Ashley their daughter to love, and help Paulina experience the love they are ready to give her.
Your donation goes twice as far with Lifesong's match--so even if you can only donate $5, it's really $10! Here's how you can help:
Click "Give to an Adoptive Family"
Family Account Number:
3486
Family Name: Andrew and Ashley Brill
Thanks for sharing the love.