I can't believe how behind I am on posting pictures of stuff. These are from over a month ago... oh dear. You'd think I'd be super productive at blogging since I'm living it up with my parents, but instead, I'm not. No excuses.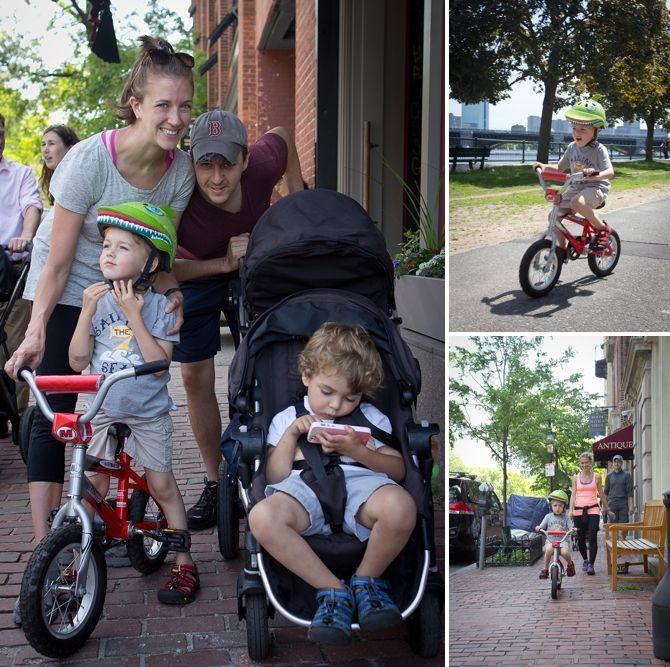 On Saturday morning, Heidi and I ran to Newbury Street to take a Barre class--then met Sol, Alex and all the boys at the Boston Common to go grab lunch. I was appalled that Sol let Finley ride his bike into Boston--it was crowded and a long trip, but he did amazing! He rode that little bike all over the place and didn't hit anyone. :)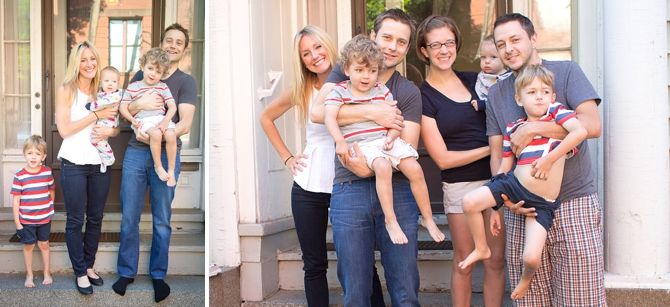 Alex and Heidi were so kind to let us take over pretty much their whole house while we were in town! We had a lovely time with them and I don't think the boys scared them away from having kids too much.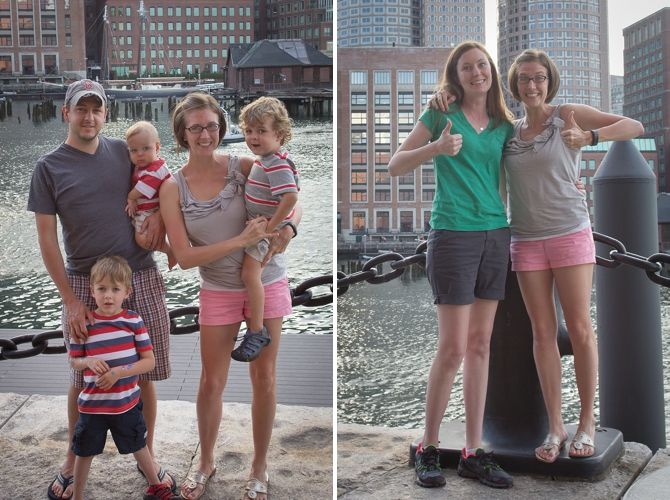 On Monday, we had a big day filled with the Aquarium and Children's Museum--the boys loved both of them and had a blast exploring! Christina and Cedric met us for the Children's Museum and Bob joined us for dinner at the Barking Crab afterwards. Here are some
similar pictures
from two years ago... we also got to see Matt and Cat again but I failed at getting any pictures.

We spent Tuesday in Newport, RI--which was my favorite day trip when we lived in Boston. There's a lovely little beach that the boys played in for a bit (IT WAS COLD!) and then we did the cliff walk--but didn't quite make it to the mansion-y part.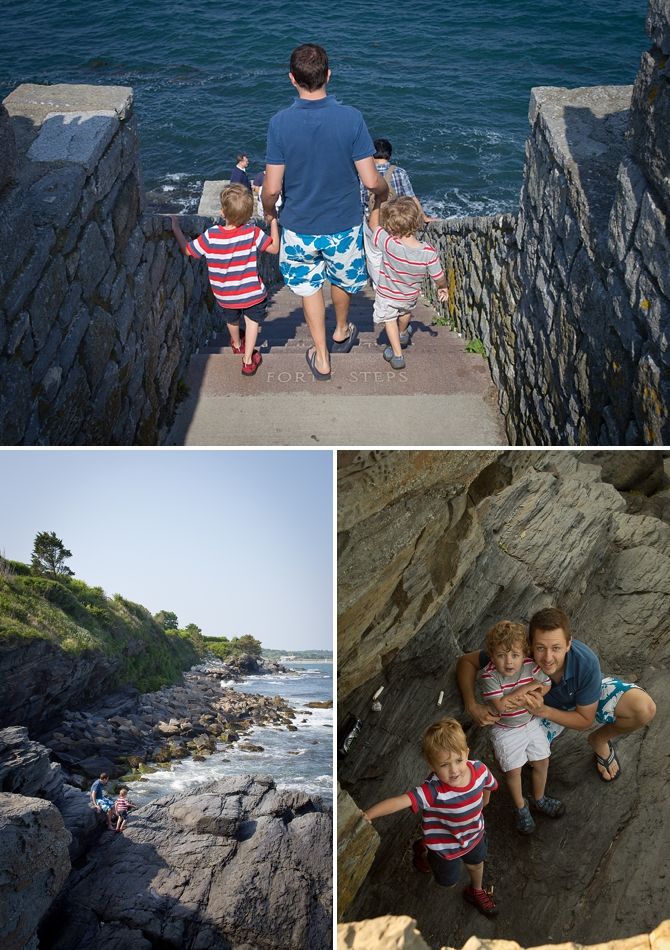 And no one died on the cliffs! Yay! I think that about finished Boston. One of these days I'm going to get my act together and blog in a timely manner. One of these days.