The boys and I made an impromptu
trip to Charlottesville to see Carrie and Edmund
. And I'm glad I did because I got these sweet shots of these sweet boys. And also because I love Carrie. Once again, this post has more pictures than most people want to see... although in addition to the people who enjoyed the
last post with too many pictures,
Carrie's family will also like these. Here are our boys being very concerned about the ball that accidentally rolled down the hill.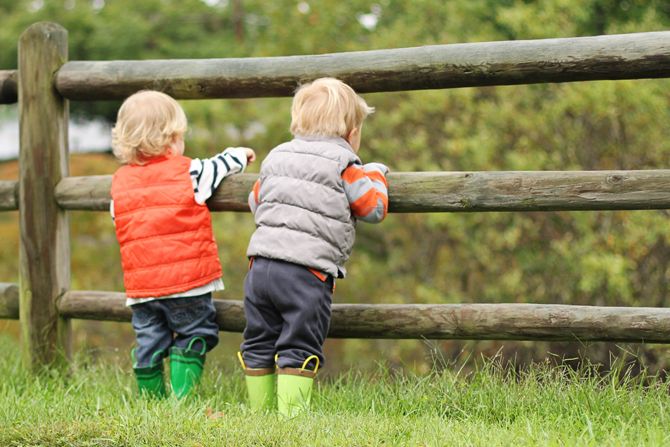 Carrie lives in the Blue Ridge mountains at a boys school--I'm going to pretend that it's the setting for Dirty Dancing because that makes it seem even more glamorous.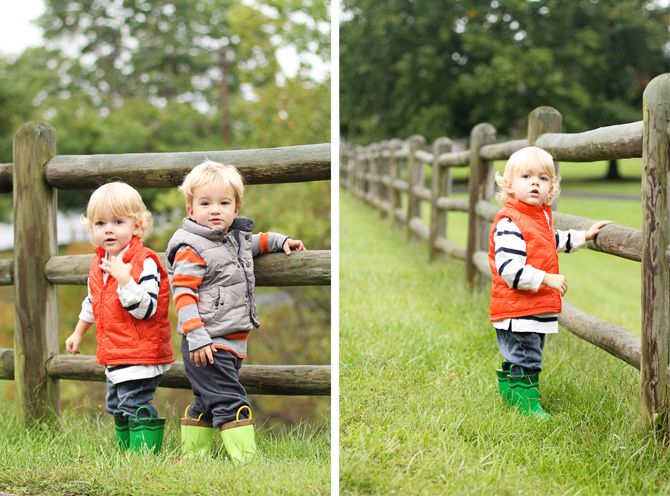 I think these might be their Blue Steel/Le Tigre faces.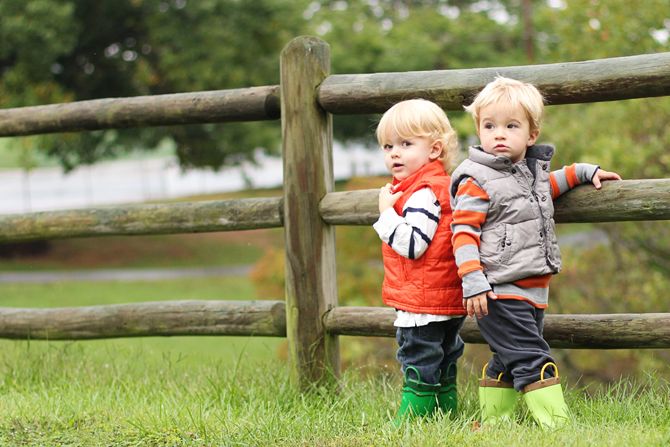 Carrie lent me the vest and boots--luckily it made our kids look like they are little models for some blond haired outdoorsy publication.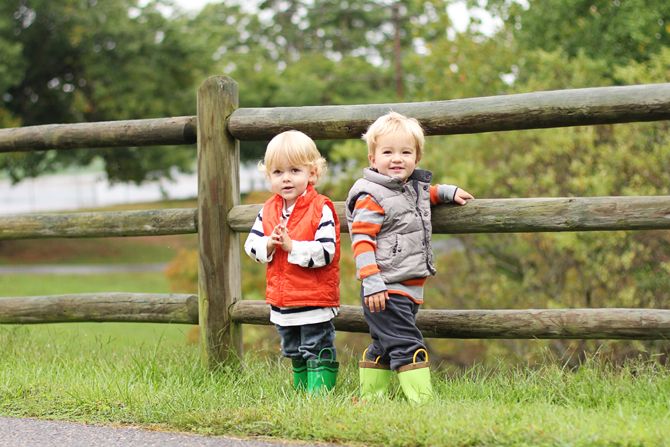 And lil Edmund is SO sweet for the camera. You can tell his mom might not take
quite
as many pictures as me... Finley completely tunes me out and Edmund would look at me when I called for him. And smile! And have sweet rosy cheeks!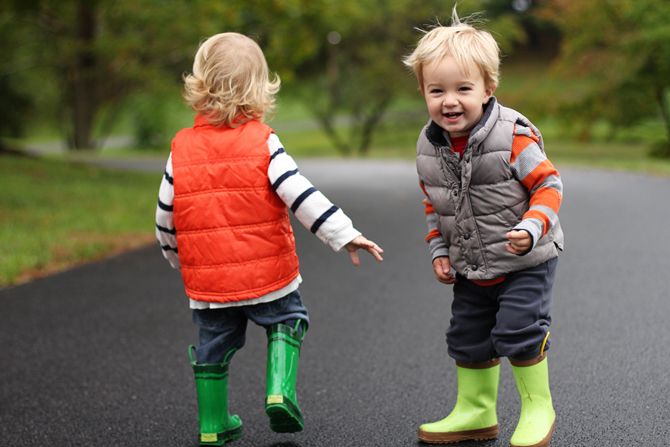 This is me being artistic and including something other than cute boys in the shot. Trees!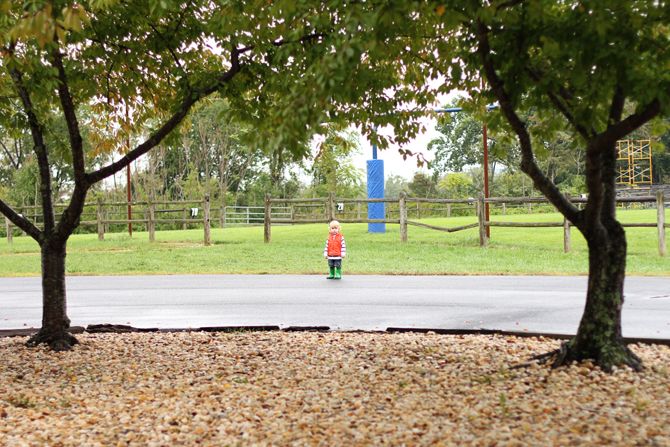 A puddle!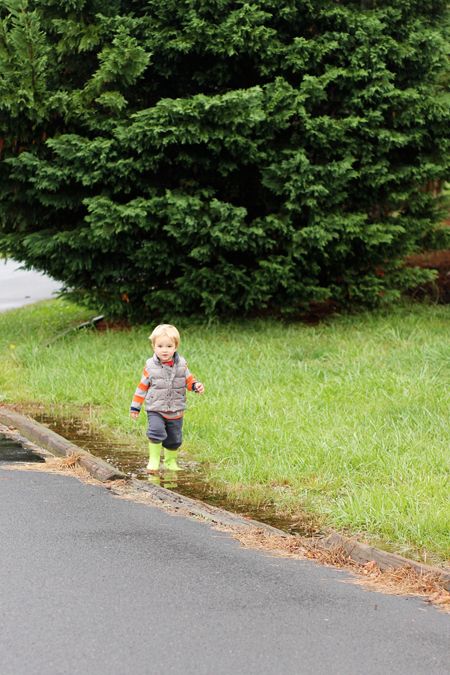 Carrie and I did not make it to our 10 year high school reunion this past weekend (go Trojans!) but we agree that we are lucky to have each other so close and even luckier that our high school pals have remained so close. I pray that my boys (and please please a girl someday) grow up with friends as supportive, loving and silly as mine.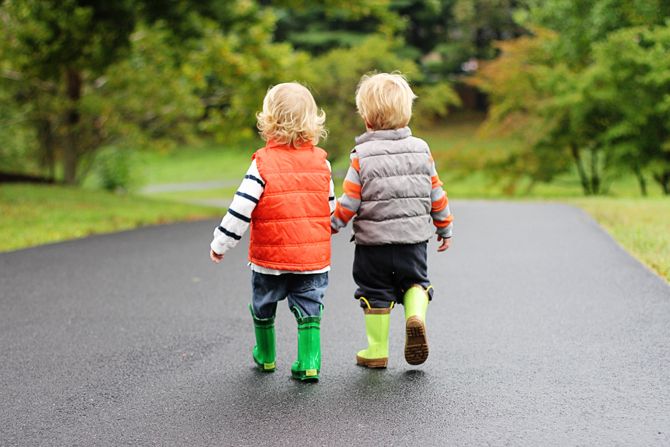 Sweet boys.