By now I know that if you don't blog about what you did on the Fourth of July, your blog gets shut down. It's serious. Here's
last year
,
2011
,
2010
and
2009
. The best part is just looking at my hair. Actually that's the funniest part. The best part is seeing the boys get bigger. We spent this Fourth with Sol's parents--it was nice to have an extra set of hands to keep the boys safe!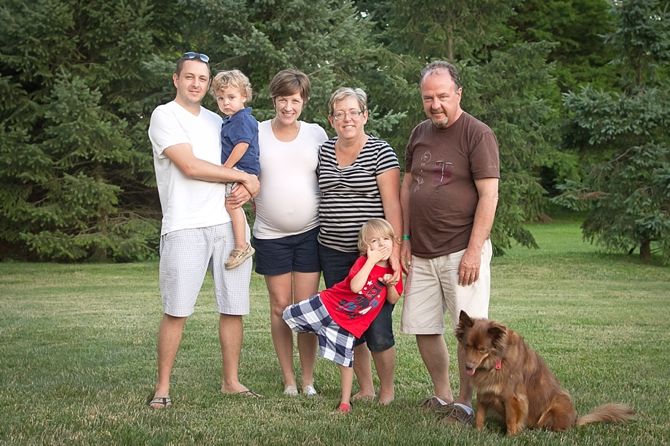 I was nervous about letting Finley do sparklers, but of course he got to after an extensive safety training seminar. Here's him practicing, looking a bit like he's going to cast a spell on us. EXPELIARMUS! Or something.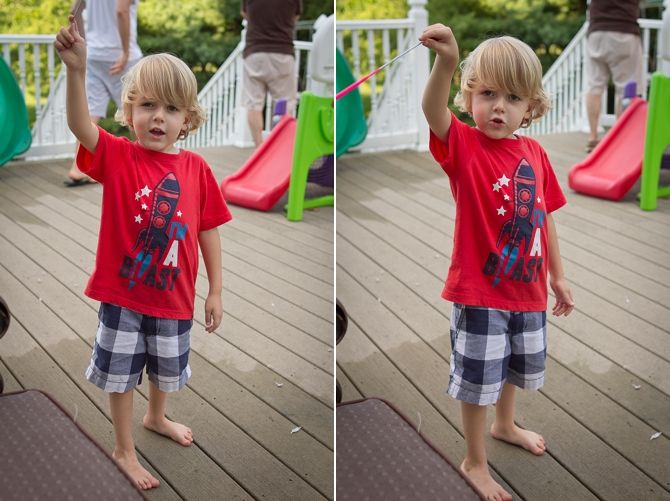 He was super cautious and nervous at first and would't move his arm--but then he moved on to drawing shapes and letters.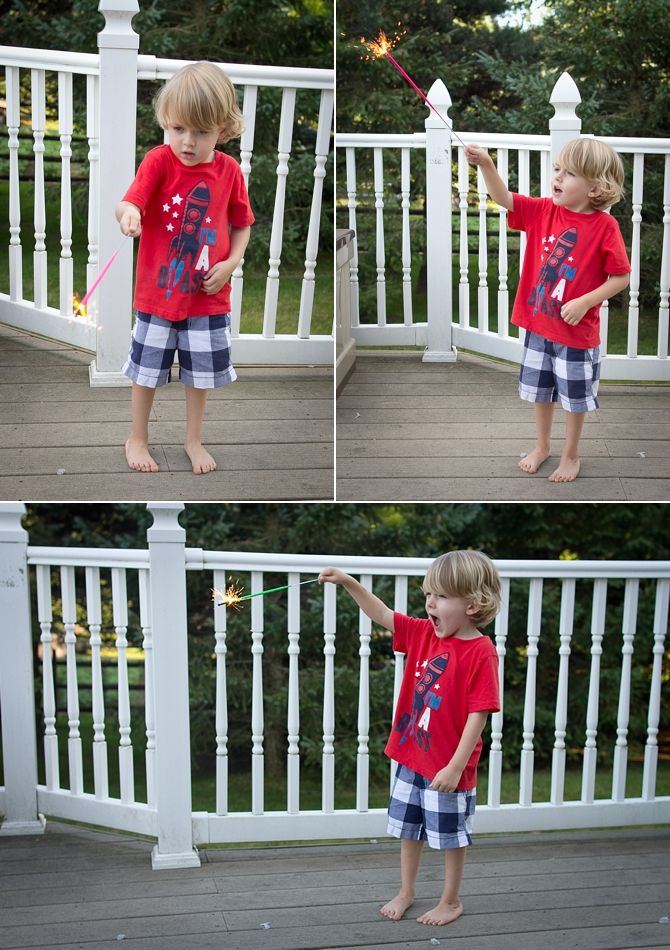 So proud. There's nothing like Instagram to make you instantly feel like you aren't doing the Fourth right--after scrolling through pictures of kids staying up until it was dark and enjoying the fireworks I felt pretty bad I sent Finley to bed at 8:30. But then we had massive meltdowns the next day and I was glad I didn't let him stay up later! It would have been fun to go to a big fireworks display... but it wasn't worth it. Maybe in like eight years.
Sol set off a few very small fireworks in the driveway--Finley was really nervous they were going to be loud. They weren't.
And Braden stood right there beside me the whole time. Stoically. Silently. The only thing he'd do is say sweetly, "One more!" after the firework would fizzle out. Cutie. And do you see Finley almost smiling for the camera? He caught me taking pictures of him watching the show and SMILED.